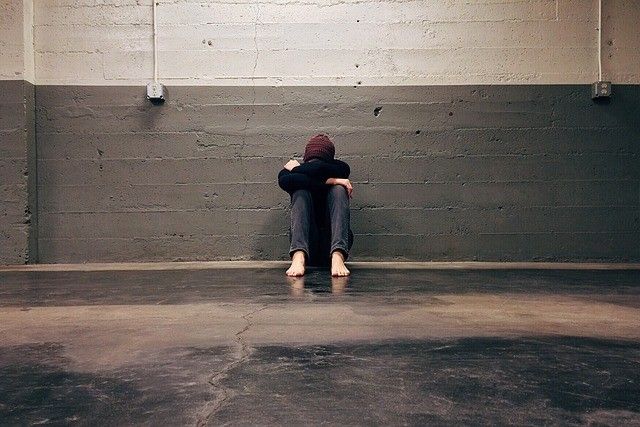 Save the Children urges the public to stop sharing the viral video of the bullied student from Ateneo de Manila University citing the privacy rights of the minors inolved
Pixabay
Stop sharing bullying video at Ateneo, says children's rights group
(Philstar.com) - December 21, 2018 - 6:37pm
MANILA, Philippines — Children's rights organization Save the Children Philippines urged the public in a statement on Friday to stop sharing the viral video of an Ateneo de Manila Junior High School student being assaulted by another student.
"The privacy of all the children involved in this incident (the target of the bullying, the one who committed it and those who witnessed it) should have been protected," Save the Children said in a statement shared on Facebook. "Sharing the video of the bullying act in itself and calling for harsh punishments for the child who committed the bullying is cyber-bullying."
READ: Ateneo high school probes bullying incident
The video showed a student using a combination of kicks and punches to attack a taller student in a restroom of Ateneo de Manila Junior High School. The aggressor ended up bloodying the nose of the victim.
Save the Children Philippines echoed the statement of Ateneo de Manila University President Jose Ramon Villarin, who said on Thursday that the school was "moving toward a disciplinary decision" and urged the public to be "mindful of consequences spiraling out of control when specific videos and comments are shared on social media."
They also said that there should be interventions for both "the child who was the target of the bullying, the one who committed the bullying, as well as the witnesses to the bullying."
The organization said that "children need to understand that bullying is not an acceptable behavior" and cited the "need to raise awareness amongst children on what this is, why this is unacceptable (bullying)."
Malacañang and the Department of Education called for strict implementation of the Anti-Bullying Act of 2013 or Republic Act 10627, which requires schools to provide comprehensive bullying prevention program in schools should be "comprehensive, multifaceted and shall involve all education stakeholders and personnel."
While suspension or expulsion of the perpetrator is the prerogative of the school, Save the Children said that they hope that would only be done as a last resort. "Such disciplinary measures have been found to increase the risk of children experience negative outcomes later in life," they said. "And [will] do little to deter a student from misbehaving."
Positive discipline, they believe, is the right way to respond to bullying: "Parents need to find the time to build a loving relationship with their children, and provide them the necessary guidance for them to grow up to be caring and non-violent individuals, and not children who accept that it is alright to hurt others." — Ryan Macasero