Bicam OKs universal health care bill
November 27, 2018 | 5:04pm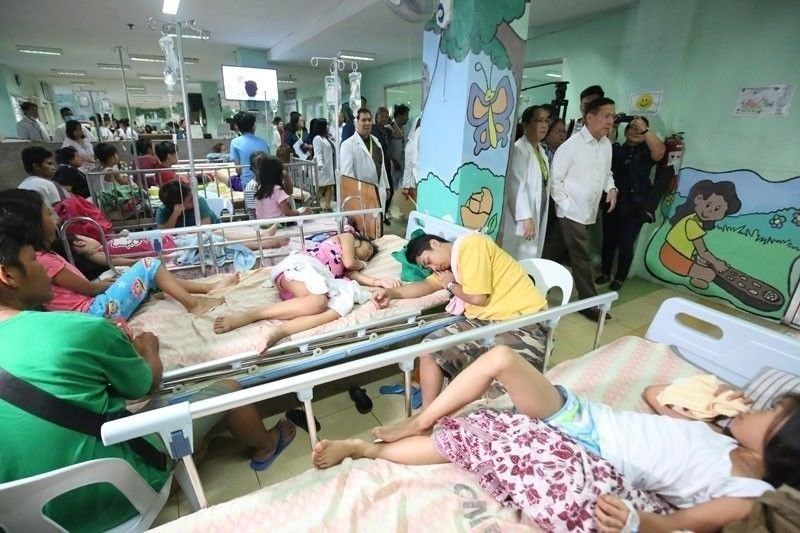 MANILA, Philippines — The Senate and the House of Representatives have approved a measure that will soon give Filipinos access to affordable and quality health care.
The bicameral conference committee headed by Sen. JV Ejercito and Rep. Angelina Tan (Quezon) passed the consolidated version of the Universal Health Care bill Tuesday.
The Universal Health Care bill will "provide all Filipinos the immediate eligibility and access to preventive, promotive, curative, rehabilitative and palliative care for medical, dental, mental and emergency health services, including out-patient drugs by registering them to a primary health care provider of the choice."
One of the salient features of the bill is the automatic enrollment of all Filipinos into the National Health Insurance Program of the Philippine Health Insurance Corporation as either as direct or indirect contributors. Direct contributors are those who have capacity to pay premiums, while the indirect contributors are the indigents, senior citizens, among others.
The proposed measure also aims to improve public health facilities and address gaps in human resources for better health service delivery.
The Senate approved the bill last October, while the House of Representatives passed its own version in September last year. — Gaea Katreena Cabico