De Lima seeks to institutionalize 4Ps, cash-for-work
September 24, 2018 | 12:00am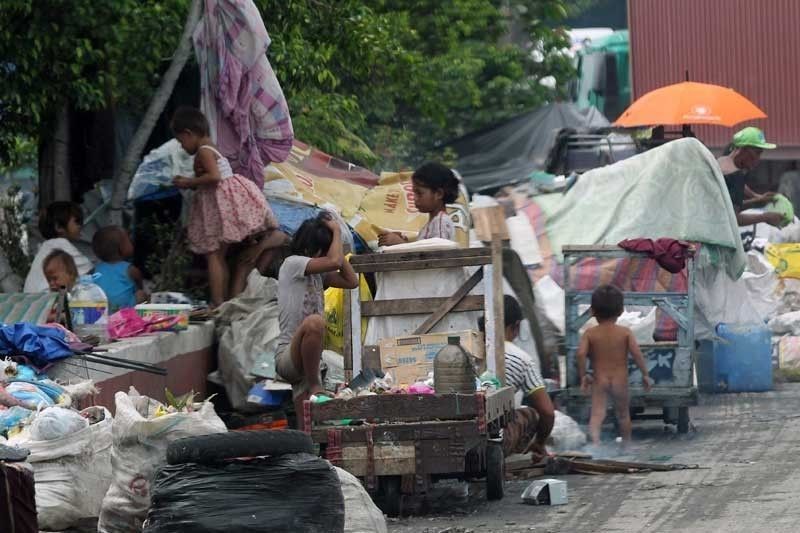 MANILA, Philippines — Sen. Leila de Lima is seeking the immediate passage of measures that will make the Pantawid Pamilyang Pilipino Program (4Ps) and the rural cash-for-work projects as among the government's regular poverty reduction programs for qualified poor families across the country.
She earlier filed Senate Bill 2016 to ensure the continuation of 4Ps or the conditional cash transfer (CCT) assistance for qualified beneficiaries.
"Government must provide the basic needs of our vulnerable citizens: food, health and education – which are the core mandates of human rights, and is the very centerpiece of social justice," she said.
Deemed as a national poverty reduction strategy and human capital investment program, the 4Ps provides CCT to poor households for a maximum period of seven years, to improve their health, nutrition and education.
The assistance is conditional on the child beneficiaries' enrollment in school and meeting the required number of class attendance or mother's/pregnant women's availing themselves of pre- and post-natal care by a trained health professional, among others.
Under the measure, the health and nutrition expenses of the qualified beneficiaries will be raised from P600 to 750 every month to compensate for rising prices of rice and other basic health and nutrition needs of the poor.
The detained senator also filed SB 2012, which seeks to institutionalize a "cash-for-work" program for qualified members of poor families in rural, far-flung and conflict-stricken areas in the country.
De Lima, who chairs the Senate committee on social justice, welfare and rural development, said the measure—also known as "Rural Employment Assistance Program Act"— seeks to provide temporary employment to every qualified member of a poor family in rural areas for a minimum of 45 days but not more than 90 days in a given year.
Qualified individuals shall be entitled to receive compensation for each day of employment assistance equivalent to the applicable minimum wage set by the concerned Regional Tripartite Wages and Productivity Board.
They shall also be eligible to avail themselves of micro-insurance benefits as a form of social security in the event of accidental death or dismemberment, medical reimbursement and bereavement assistance for the duration of the project.