Public warned vs self-medication for leptospirosis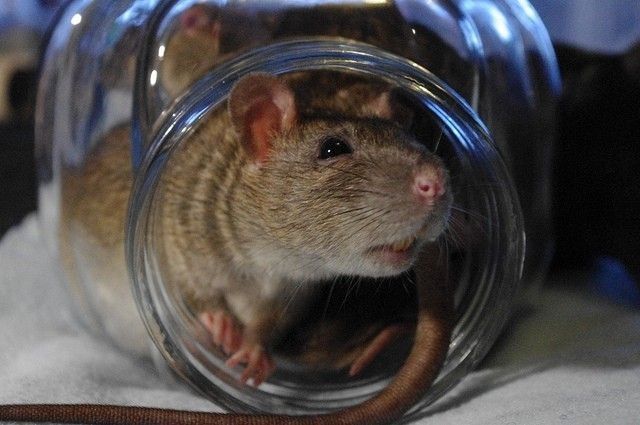 MANILA, Philippines — Amid the increasing cases of leptospirosis, health authorities warned the public against self-medication to avoid complications arising from the rodent-borne disease.
Romina Danguilan, deputy director for medical education and research at the National Kidney and Transplant Institute (NKTI), said leptospirosis cases at the hospital have already breached the 2017 level at 44 cases as of June 22.
Six of these cases have led to patient's deaths due to lung hemorrhage.
Danguilan said this trend is alarming since the rainy season is just starting and many more could contract the disease.
She advised the public, especially those who wade through floodwaters, to immediately seek help at local health centers of the Department of Health (DOH).
Danguilan warned against taking antibiotics like Prohylaxis for leptospirosis. She said it is not an over-the-counter drug and has to be prescribed by a doctor.
Health Secretary Francisco Duque III said the public should be alert for any symptoms of leptospirosis.
The disease is caused by bacteria leptospirae, which can be acquired by wading in floodwaters contaminated with the urine of rats and has an incubation period of one to two weeks from exposure.
Symptoms usually start with muscle pain, fever, red eyes, body aches and headaches.
The disease is fatal if the liver, lungs and kidneys are attacked.
With the increase in leptospirosis cases in the past few days, NKTI had to make do with a makeshift ward at the gym.
Additional hemodialysis machines have also been set up to accommodate patients, Danguilan said.
There were 1,030 cases of leptospirosis reported nationwide to the DOH from Jan. 1 to June 9, which is 41 percent higher than the number recorded during the same period last year, according to Duque.
The DOH had recorded 93 deaths from leptospirosis.
"Still, the best way is prevention. Avoid, if you can, wading in floodwaters to prevent being infected by the leptospirae bacteria," Duque added.
Duque also advised the public to use rubber boots if wading in floods cannot be avoided. – With Sheila Crisostomo