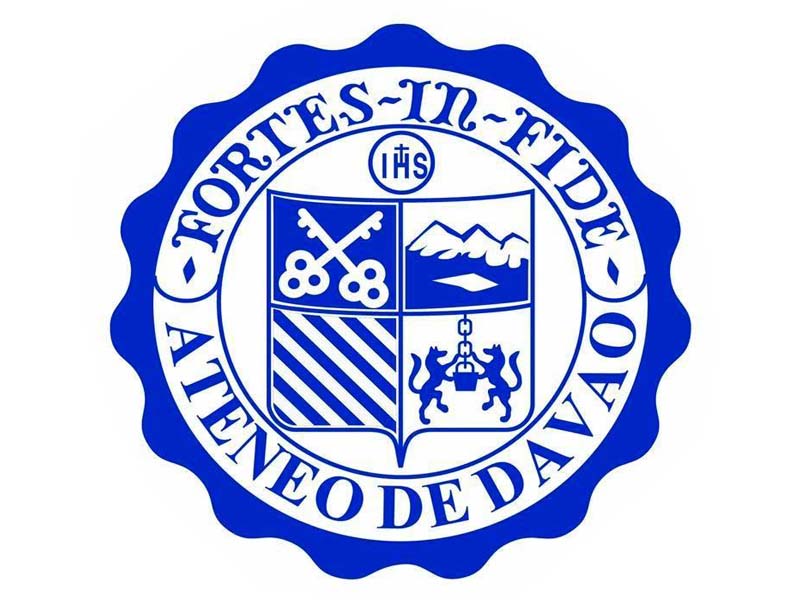 The Ateneo de Davao University management said they will press charges against the elections officer who threatened a teacher for giving his child a low grade.
Facebook/Ateneo de Davao University
Comelec exec who threatened teacher had ties to chief in 'Hello Garci' scandal
MANILA, Philippines — A parent who reportedly threatened a teacher for giving his child a low grade was found to be an elections officer named in previous reports as having been connected to the "Hello Garci" scandal.
Comelec Regional Election Director for Region XI Remlane Tambuang allegedly bragged about being from "a family of lawyers and killers" during a meeting with one of his son's teachers at the Ateneo de Davao University.
An investigative piece on the archives of Newsbreak identified him as among the Comelec officers who received promotions after the alleged scheme that propelled former Gloria Macapagal-Arroyo to victory in the 2004 presidential elections.
The scandal broke out when audio recordings accessed through wiretap of former elections commissioner Virgilio "Garci" Garcillano conversing with then-president Arroyo were presented to the public.
The article, dated July 18, 2006 and whose author was not named, only made mention of "sources at the COMELEC" as those who pointed to Tambuang as a "hatchet man" for Garcillano. The controversy most known as the "Hello Garci" scandal, is remembered as the greatest election scandal to hit the country.
The archived article also said that Tambuang was the provincial election supervisor of Region XI before his promotion to regional director in 2006.
In a report of Rappler in 2013, Tambuang was referred to as being part of "Garcilliano's circle." The same article alleged that Region XII, where Tambuang was then assigned, was one of the regions which registered a slow transmission rate of results in the 2013 national elections.
Tambuang's name appeared on another investigative report by the Philippine Center for Investigative Journalism on Aug. 2, 2005. The PCIJ listed Tambuang as one of the Comelec officials who released a sworn statement following a revelation of Michael Zuce, a former staff member of Arroyo. Zuce, based on the report, revealed that Arroyo and Garcilliano met in the former's home twice to ask for the support of Comelec officials in her candidacy.
The affidavit executed by Tambuang, dated Aug. 1, 2005, categorically denied that he was part of a consultative meeting in General Santos in 2004 and a caucus of Comelec officials in Grand Boulevard Hotel which Zuce claimed he was part of, both of which allegedly were in furtherance of supporting Arroyo's candidacy.
Reports from Davao also said that Tambuang boasted of his post as regional director within the school premises of the Ateneo de Davao University after being confronted by several security personnel. He also threatened not to provide firearms exemption for the Davao Security & Investigation Agency, the security agency contracted by the university.
The Ateneo de Davao University management, in an official statement, have denounced Tambuang's supposed actions and have declared that they will press charges against the official.