Napoles wrongly convicted, says SolGen Calida
February 15, 2017 | 4:08pm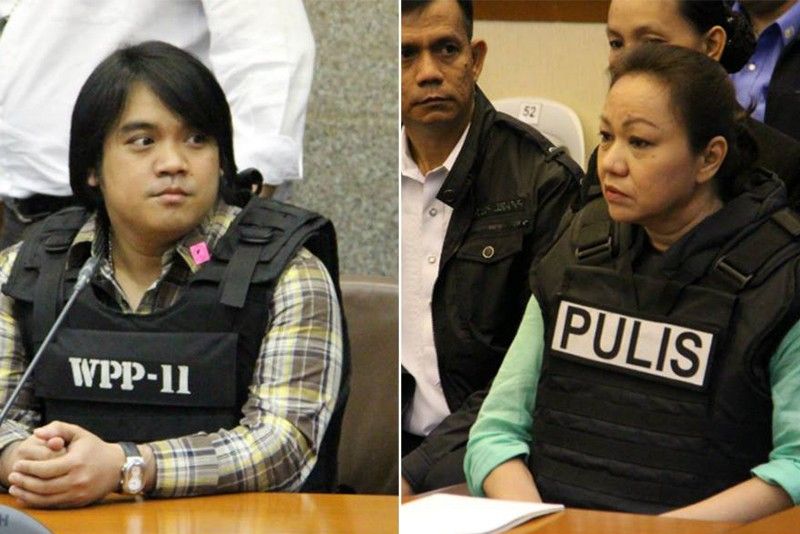 MANILA, Philippines — Solicitor General Jose Calida on Wednesday defended his move to recommend the acquittal of alleged pork barrel mastermind Janet Lim Napoles in the illegal detention she was convicted for.
Calida said his office did not file a "manifestation in lieu of rejoinder" at the Court of Appeals just to acquit Napoles from the accusation that she detained her cousin, scam whistleblower Benhur Luy. He said his office just wanted to let the higher court know its opinion on the matter.
He added that the Makati Regional Trial Court wrongly convicted Napoles.
"In Napoles case, it is my well-considered opinion and that of my assistants that the RTC erred in convicting Napoles," Calida said at a televised press briefing.
"When we look at evidence, there are glaring instances which will support acquittal of the accused. It is my duty to state the facts. Persons involved here are immaterial to us. What's important is justice should be done," he added.
Calida claimed Luy was not illegally detained, saying that the first thing he could have done was to escape.
He said there was Luy did not exhibit restrained behavior, even seeing his family three times. Luy was was able to communicate with anyone outside, Calida noted.
"No one wants to be illegally detained," Calida said.
Based on the court documents obtained by the Philippine for Center Investigative Journalism, Calida's office filed the manifestion on January 11 and it was received by the appeals court on January 20.
Calida defended the manifestation filed, saying the OSG acts as the 16th magistrate of the Supreme Court.
RELATED: Duterte's SolGen moves to acquit Napoles in illegal detention of Luy