Britney Spears returns to Billboard Top 10 for the first time in nearly a decade
September 8, 2022 | 3:36pm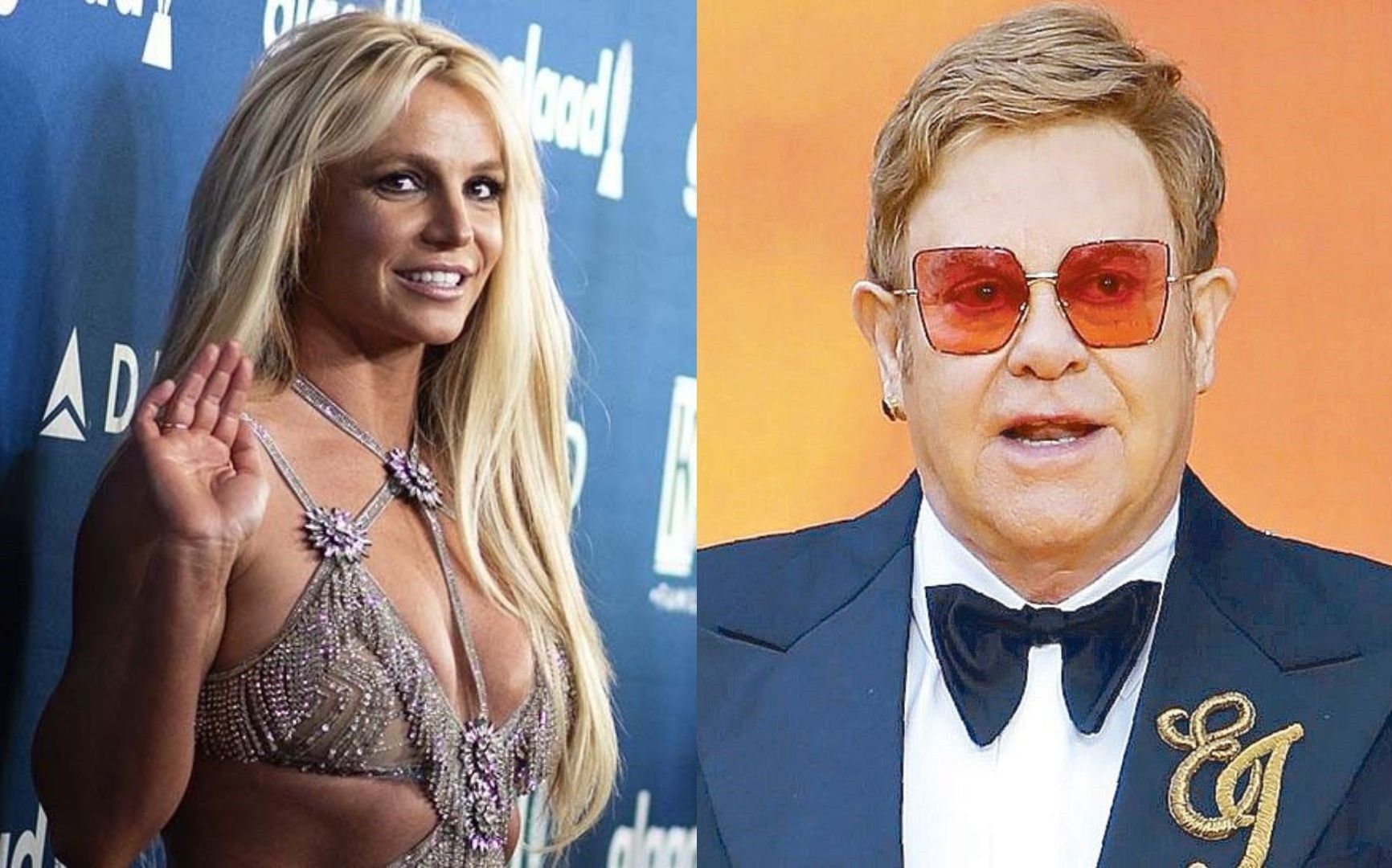 MANILA, Philippines — Britney Spears' comeback song "Hold Me Closer" with Elton John landed in the Billboard Top 10 to mark the singer's first time in the ranking in nearly a decade.
"Hold Me Closer" — a contemporary mash-up of John's hit songs "Tiny Dancer" and "The One" — entered the Billboard Top 10 at the sixth position; this is Spears' 14th and John's 29th song in the Top 10, respectively.
Other hits by Spears that have made it in the Top 10 include "Baby One More Time," "Womanizer," "Hold It Against Me" and her 2013 collaboration with will.i.am "Scream & Shout," the latter being her most recent Top 10 song before "Hold Me Closer."
This is also Spears' first Billboard Hot 100 entry since 2016 when she last released new music for her album "Glory," and has now entered the chart in four different decades.
Fellow artists with the same recognition include Michael Jackson, Madonna, Mariah Carey, Jay-Z, Whitney Houston, Barbra Streisand, Aerosmith, Cher, and Snoop Dogg.
Data collected by Billboard shows that "Hold Me Closer" had 11.1 million debut streams, had a radio airplay audience of 20.9 million, and sold 48,000 copies.
Meanwhile Harry Styles' "As It Was" remains on the Billboard Hot 100 top spot for the 12th consecutive week, the longest reign for a song in the 2020s. In 2019, Lil Nas X's "Old Town Road" held the top spot for 19 consecutive weeks.
RELATED: Britney Spears celebrates music comeback with 'Hold Me Closer'