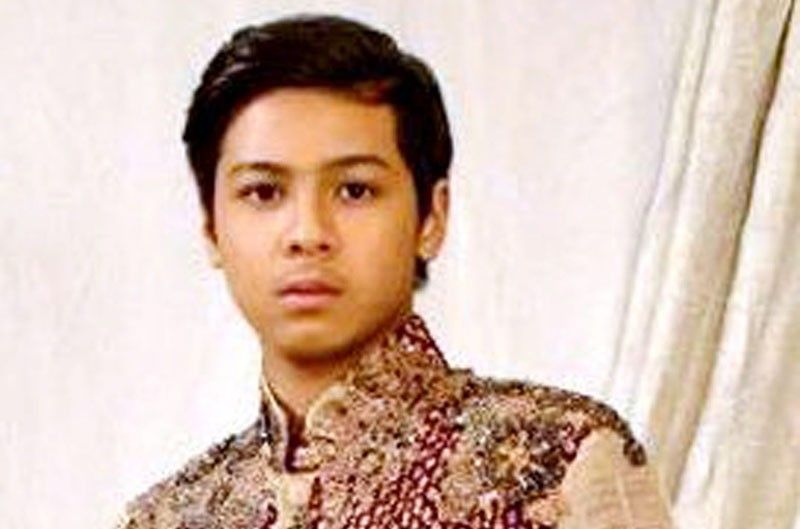 Louise Abuel is Dhaka Filmfest's Best Actor
MANILA, Philippines — Louise Abuel was declared Best Actor for Thorp Nazareno's Edward in the Asian Film Competition of the 18th Dhaka International Film Festival (DIFF) during the closing ceremony held at Bangladesh National Museum.
Abuel, 16, a Kapamilya star, bested lead actors from 19 feature films including from Afghanistan, Malaysia, China, India, Kazakhstan, Russia, Iran, South Korea, Thailand and Turkey.
The jury was chaired by international filmmakers Joanna Kos-Krauze (Poland) with members Mostofa Sarwar Farooki (Bangladesh), Päivi Kapiainen-Heiskanen (Finland) and Miguel Ángel Jiménez (Spain).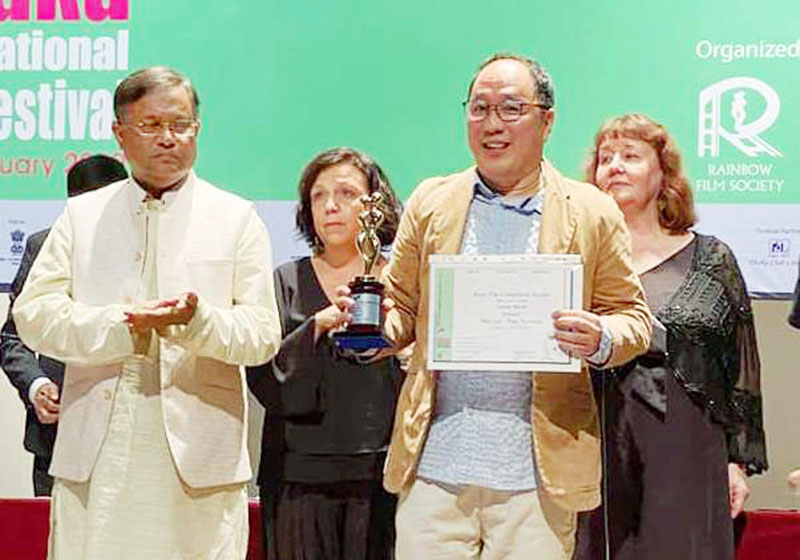 Ferdy Lapuz, one of the producers of Edward, received the crest and certificate on Abuel's behalf.
Edward, screenplay by Nazareno and John Paul Bedia, is a story of a young boy's rite of passage when he is stuck to take care of his ailing father in a public hospital. Caught in a place where life itself is in limbo, the boy treats the hospital grounds as his playground, not knowing that it will be his source of liberation in the end.
Edward won the Special Jury Prize, Best Actress (for Ella Cruz) and Best Production Design (for Alvin Francisco) in the 2019 Cinemalaya Philippine Independent Film Festival.
Three other Philippine films competed: Joji Alonso's Belle Douleur (Beautiful Pain), Woman Filmmaker Section; Ralston Jover's Latay (Battered Husband) and Sigrid Andrea Bernardo's Mr. and Mrs. Cruz, both in Cinema of the Section.