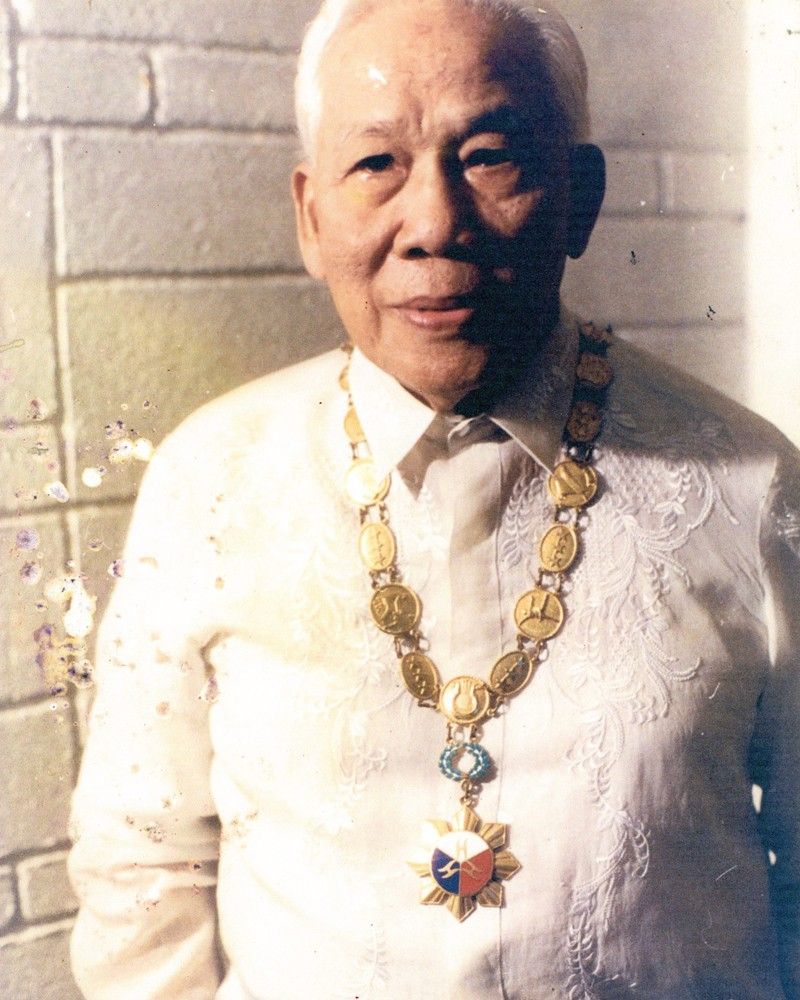 Lucio San Pedro: National Artist for Music
Lucio San Pedro's Ugoy ng Duyan: Immortal lullabye
REMEMBER WHEN?
-
Danny Dolor
(The Philippine Star) - September 29, 2019 - 12:00am
Lucio San Pedro has composed many songs and hymns, but he is most known for and associated with the lullabye Sa Ugoy ng Duyan. It is said to be as familiar as the Philippine National Anthem. Indeed, Sa Ugoy ng Duyan is the greatest, the most beautiful and famous Filipino lullabye. It is immortal.
San Pedro composed Sa Ugoy ng Duyan in the '40s, meant to be an entry to the competition in 1943 during the Japanese Occupation. But because he could not find a collaborator to write the lyrics, he was not able to submit it.
In 1948, on his way home from studies at Juilliard School of Music in New York, San Pedro met Levi Celerio while on a stopover in Honolulu, Hawaii. During the rest of their trip, Celerio completed the lyrics of Sa Ugoy ng Duyan.
San Pedro drew inspiration from his mother Soledad Diestro, who hummed when he and his siblings were put to sleep.
Various artists interpreted Sa Ugoy ng Duyan, including baritone Aurelio Estanislao and soprano Evelyn Mandac. Popular singers also recorded Sa Ugoy ng Duyan, the likes of Pilita Corrales, Kuh Ledesma, Lea Salonga, Aiza Seguerra, Christian Bautista, Jeremiah and Regine Velasquez. The song is also part of the soundtrack of the Lorna Tolentino starrer Abakada…Ina.
Both San Pedro and Celerio were later named National Artists. They died in 2002, only two days apart from each other.
Sa Ugoy ng Duyan
Music by Lucio San Pedro
Lyrics by Levi Celerio
Sana'y di magmaliw ang dati kong araw
Nang munti pang bata sa piling ni Nanay
Nais kong maulit ang awit ni Inang mahal
Awit ng pag-ibig habang ako'y nasa duyan
Sa aking pagtulog na labis ang himbing
Ang bantay ko'y tala
Ang tanod ko'y bituin
Sa piling ni Nanay
Langit ang buhay
Puso kong may dusa
Sabik sa ugoy ng duyan mo Inay
Sana narito ka Inay
Sana'y di magmaliw ang dati kong araw
Nang munti pang bata sa piling ni Nanay
Nais kong maulit ang awit ni Inang mahal
Awit ng pag-ibig habang ako'y nasa duyan
—RKC