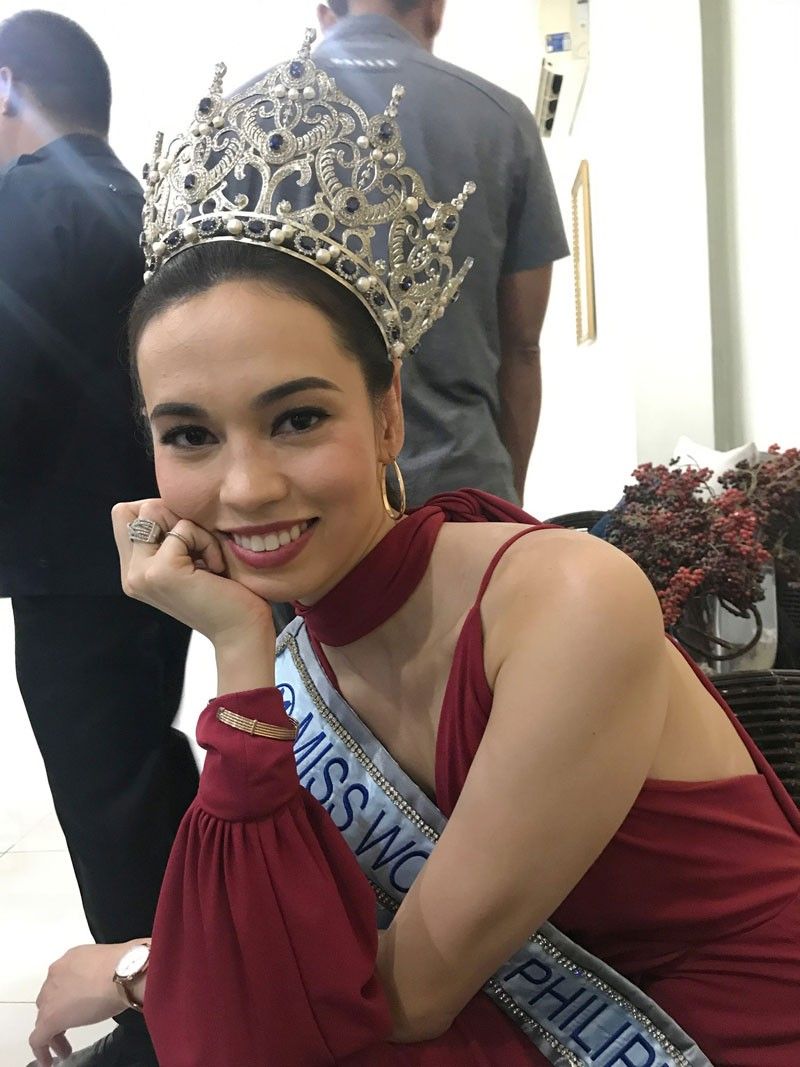 2017 Miss World Philippines Laura Lehman
Laura Lehmann: Join another pageant? Yes, why not?
Ricky Lo
(The Philippine Star) - September 19, 2018 - 12:00am
MANILA, Philippines — 2017 Miss World Philippines Laura Lehman will relinquish her crown on Oct. 7 and she described her one-year reign as very fulfilling.
'It has been one of the best years of my life,' Laura told Funfare during the recent 26th founding anniversary of the PCRG (Police Community Relations Group) highlighted by the launch of Global Police Community Relations. 'I understand that not all girls are given the same opportunity; it's a dream for a lot of girls. I just hope that I did well. I hope that people are happy with what I do.'
She added that she realized that being a beauty queen could make people happy.
'Just by sitting there and smiling, you please people,' added Laura who, as a beauty queen, has to (temporarily) discard her rubber shoes for high heels. 'That can be very challenging.'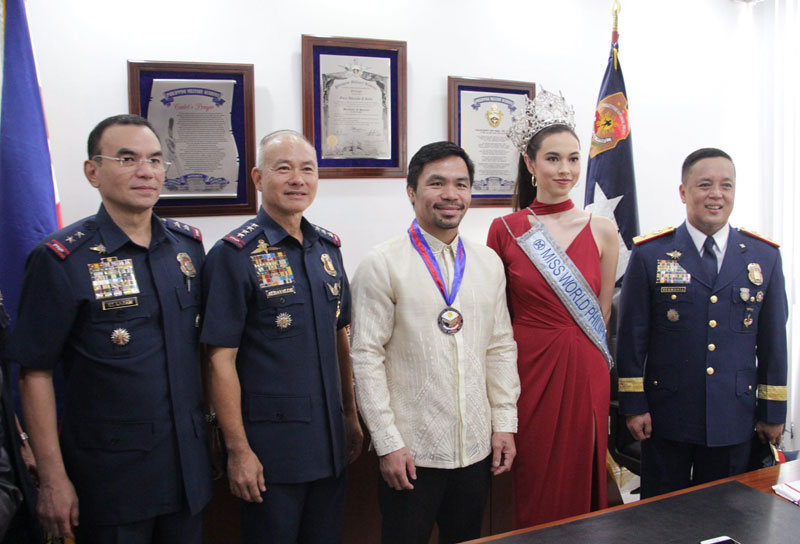 With Laura, NCRPO Director PDIR Guillermo Eleazar, PNP Chief Oscar Albayalde, Sen. Manny Pacquiao and PCRG Director PCSUPT Rhodel Sermonia
Asked if she planned to join in other pageants (since 'crossing over' is the fad among beauty queens), Laura smiled, 'Why not?'
Meanwhile, she's venturing into showbiz as a Regal Baby, with two movies now filming, one with Lovi Poe and the other with Janine Gutierrez and Enchong Dee.
Incidentally, the guest of honor and speaker at the PCRG event was Sen. Manny Pacquiao.