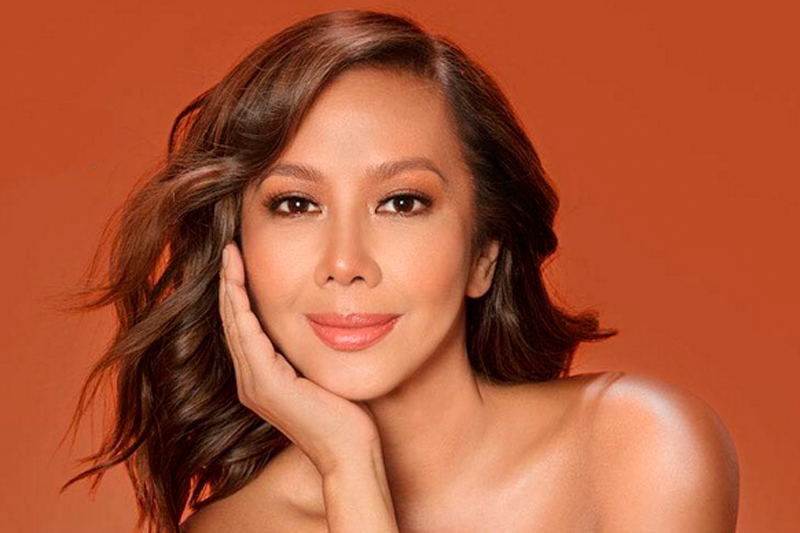 Broadcaster Korina Sanchez. Pilipino Star Ngayon/File
Korina Sanchez draws flak for remark on K-pop fans
MANILA, Philippines — Kapamilya TV host Korina Sanchez is in the hot seat again after netizens criticized her statement regarding the concert of Korean group Wanna One.
In a now deleted Facebook post screenshot by K-pop fans, Korina said Filipino Korean pop (K-pop) fans spend a lot of money for lyrics they did not understand.
From a Philippine news anchor/tv show host. It's a shame but yeah, she goes to kpop concerts and features it to her show even if this is how she feels about kpop and its fans pic.twitter.com/a74ZL8GJMg

— onhand goods ???? (@jacvillafuerte) September 2, 2018
"The kids went gaga over Wanna One tonight, and imagine P13,000 tickets and kids get their parents to spend for songs the lyrics of which hindi naman naiintindihan ng Pinoy!" she wrote.
"The phenom is worldwide. It's the look, I think! All Kpop concerts Ive been to are filled with screaming kids na nilalagnat! Basta, malaki ang contribution ng Pilipinas sa ekonomiya ng Korea," she added.
Netizens turned to Twitter to express their dismay over the "Rated K" host.
"Your show literally uses KPOP for views you attend concerts for what? For promotion and you have the audacity to talk shit about them when your show is literally only breathing now just bcos you use KPOP," a netizen wrote.
Another netizen explained that they love Korean groups for their talent and how they treated their fans.
"Korina Sanchez being dumb. It's not about the visuals, it's the talent. If you can't recognize talent, then shut the fck up because these artists saved a lot of fans from their inner demons. They might be celebrity figures but they sure know how to make their fans happy," the netizen wrote.
"With all due respect to you madam korina sanchez, you've been in that business for decades, you should have known how to choose your words by now! I may be too old to be a kpop fan, and yes i admit i do not understand what they are saying in their songs but i make an effort," another netizen wrote.
Recently, Korina was also trending on social media after she replied "Annyeonghaseyo," when Momoland told her "Maganda ka" in an episode of her show. "Annyeonghaseyo" means "hi" or "hello" in Korean.