2017 the 'Age of the Single Lady,' study finds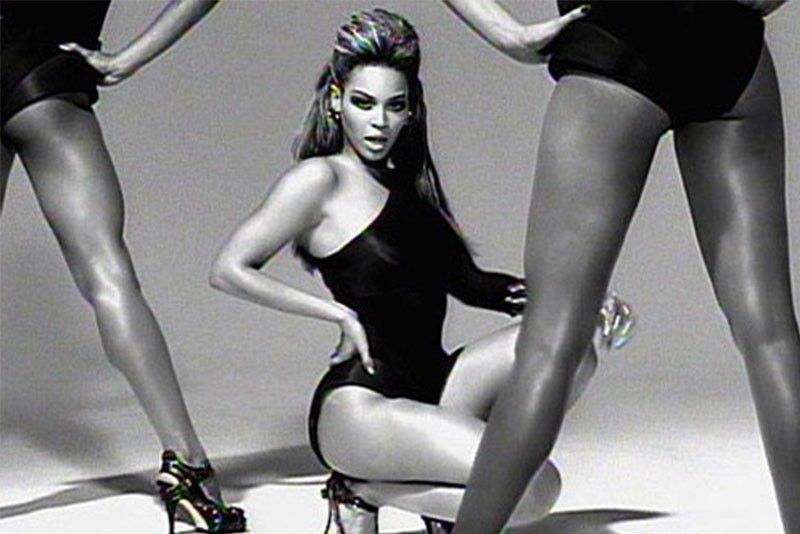 MANILA, Philippines — What is the most significant change you have seen in the world in the last 10 years?
For women all over the world, the answer to this Miss Universe 2016 question is technology, according to a recent global survey.
"Female Tribes," an insight study on women around the world conducted by multinational agency J. Walter Thompson (JWT) Global, found out that 89 percent of those surveyed think technology has empowered them and has given them more voice to be heard in society.
The global study, concluded in 2016, involved 4,300 women between the ages of 18 and 70, who were polled on their views on money, career, religion, and sex, among others. The participants came from the United States, China, United Kingdom, Brazil, Saudi Arabia, Russia, India, Australia, and South Africa.
Married to their jobs? That appears to be the case among women the world over. According to "Female Tribes," 74 percent of women linked their work to their sense of self. As such, 44 percent said they were willing to delay marriage and family to focus on building their career.
News reports about fewer Filipinos exchanging I Do's in recent years prove that Pinays also aspire to be more than a wife and mother. In "Filipina Next," 58 percent of Filipino women would delay getting married and/or having kids to pursue their chosen career.
When it comes to motivation, 72 percent of Filipinas said they do not need anyone but themselves to achieve their goals.
About 96 percent of Filipinas reportedly believe that femininity is a strength, and so, 85 percent feel there is no better time to be a woman.
"Filipina Next" is the Philippine counterpart of "Female Tribes." It was conducted by JWT's local counterpart based on quantitative and qualitative research among Filipinas across socio-economic classes ABCDE and between the ages of 18 to 70.
"Female Tribes" and "Filipina Next" both concluded that women now are more independent and are "finding magic on their own," prompting JWT Global to declare this year as the dawn of a new age — that of the single lady.