FULL TEXT: Catriona Gray slays Miss World Q&A portion
December 19, 2016 | 10:01am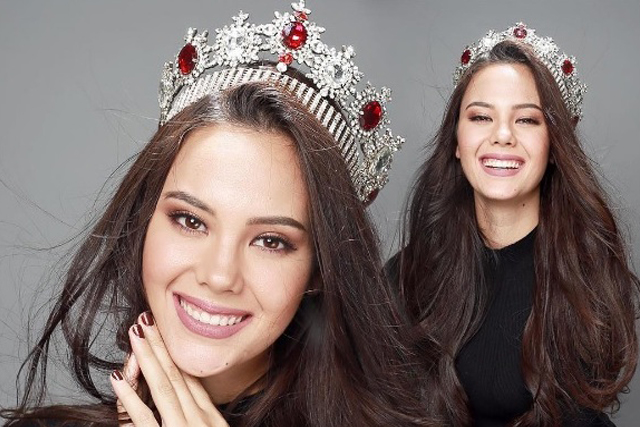 MANILA, Philippines – Another homegrown beauty proved that Filipinas are beauty and brains as 22-year-old Catriona Gray nailed the question-and-answer portion of Miss World 2016.
Miss World 2015, Spain's representative Mireia Lalaguna asked Gray: "Which qualities do you think will take to wear my crown?"
Gray flawlessly answered with an inspiring message for the pageant fitting for a beauty queen.
Here is Gray's answer:
I think first of all, it takes bravery. To be a Miss World is to carry a burning torch. It is like action carried out by one to illuminate the lives of many. And I would dedicate my whole self, my love for the arts, and my voice to trying to uplift, empower, and educate people. And it would be my greatest honor and duty to hold this torch high enough so that all the world could feel and see its light.
While she did not win the Miss World 2016 title, Gray's answer landed her at the top five spot of the prestigious pageant. Miss Puerto Rico, Stephanie Del Valle was crowned the new Miss World.
RELATED: Philippine bet Catriona Gray enters top 20 of Miss World 2016 | Philippines' Catriona Gray makes Miss World's top 5