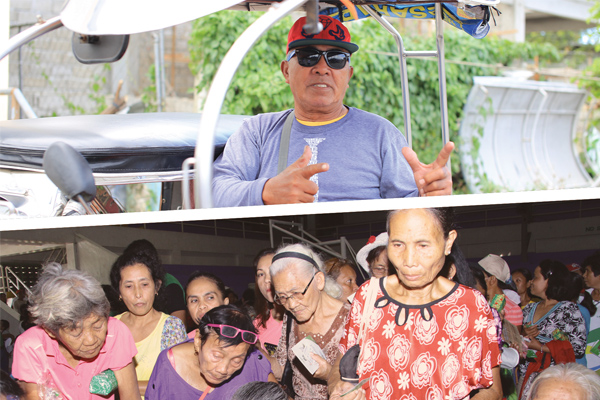 To reach Filipinos in the grassroots level, two programs, the KasamaKA Microinsurance and KasamaKA Ka-Barangay sa Kaunlaran, are introduced.
FINTQ/Released
Accelerating financial inclusion at the grassroots through 'tingi' or sachet digital financial services
(Philstar.com) - March 2, 2018 - 4:20pm
MANILA, Philippines — Financial inclusion will immensely accelerate only when development is felt at the grassroots — when all Filipinos are given alternative access to affordable financial services.
KasamaKA Microinsurance
Only three in 10 Filipinos are covered by microinsurance, latest data from the Insurance Commission shows.
KasamaKA aims to provide more Filipinos with peace of mind and financial security by making microinsurance services more affordable and accessible through one's mobile phone or via the nearest sari-sari store.
For as low as P25 ($0.50), anyone can have insurance coverage through KasamaKA Microinsurance.
KasamaKA Ka-Barangay sa Kaunlaran Program
All barangays within the archipelago are at the forefront of the country's development. As such, the community's progress depends on how well barangay officials govern and serve their constituents.
KasamaKA seeks to enable community leaders with its Ka-Barangay sa Kaunlaran Program in partnership with the Liga ng mga Barangay sa Pilipinas, a capacity-building initiative for barangay officials that aims to accelerate financial inclusion in the countryside.
This will harness their front-line service capabilities to provide alternative access to affordable, convenient and efficient digital financial services.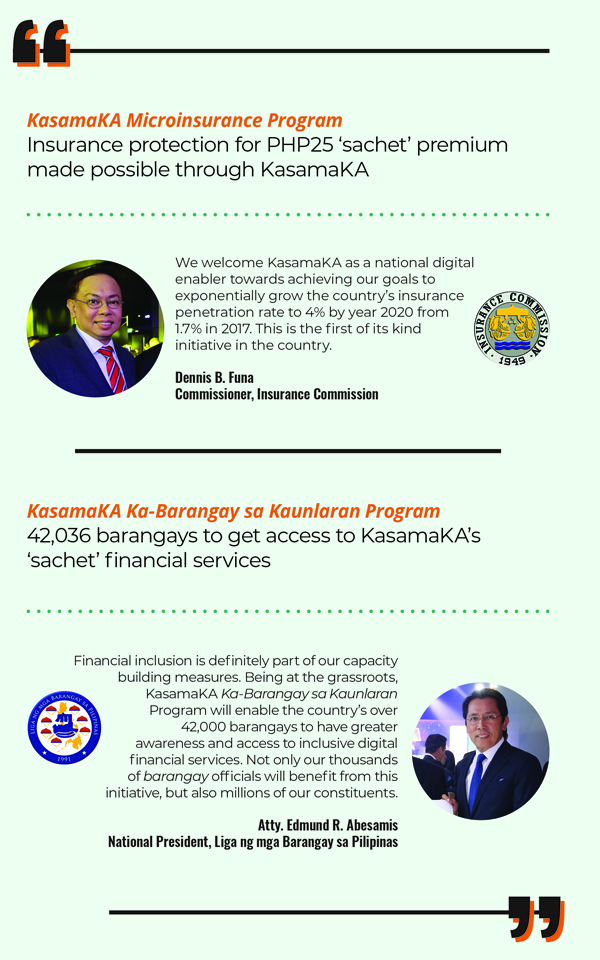 For more information, visit www.fintq.com. Engage with KasamaKA on Facebook or www.kasamaka.com, or email info@kasamaka.com.
READ MORE:
KasamaKA brings affordable 'tingi' or sachet loans to unbanked and underserved Filipinos