Quick Take: BSP pegs November inflation at 7.4-8.2%
December 1, 2022 | 9:55am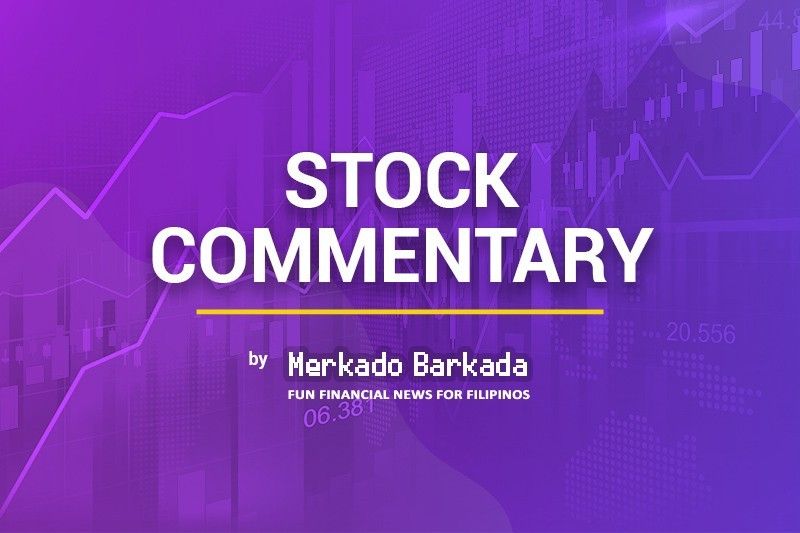 Bangko Sentral ng Pilipinas (BSP) [link] said that it expects November inflation to "settle" in the range of 7.4% to 8.2%. The increase in October inflation was 7.7%, which is in the low-end of the BSP's November range. Despite the potential increase, the BSP expects inflation to "gradually decelerate in the succeeding months" as the "cost-push" impact of the storms and the transport fare adjustments lessens.
MB Quick Take: The global factors that have brought this tidal wave of inflation to our shores are not going to respond to our weather, or our tinkering around the edges of domestic transportation policy. Yes, the storms clearly made inflation worse, but the transpo fee increase is literally intended to offset the costs of fuel inflation that the transportation providers have been forced to shoulder up to this point.
For us, an island nation, it all comes back to input prices of energy, and until those input prices come back down, nearly everything that we do and buy will be more expensive. We could do everything right, and still get buried by chaos in the international energy markets. Or we could do everything wrong, and be saved by random events like China's continued COVID struggles and the potential for lower demand to drag down prices.
--
Merkado Barkada's opinions are provided for informational purposes only, and should not be considered a recommendation to buy or sell any particular stock. These daily articles are not updated with new information, so each investor must do his or her own due diligence before trading, as the facts and figures in each particular article may have changed.