Arthaland Preferred Shares with 6% dividend rate go on sale today
November 18, 2021 | 8:31am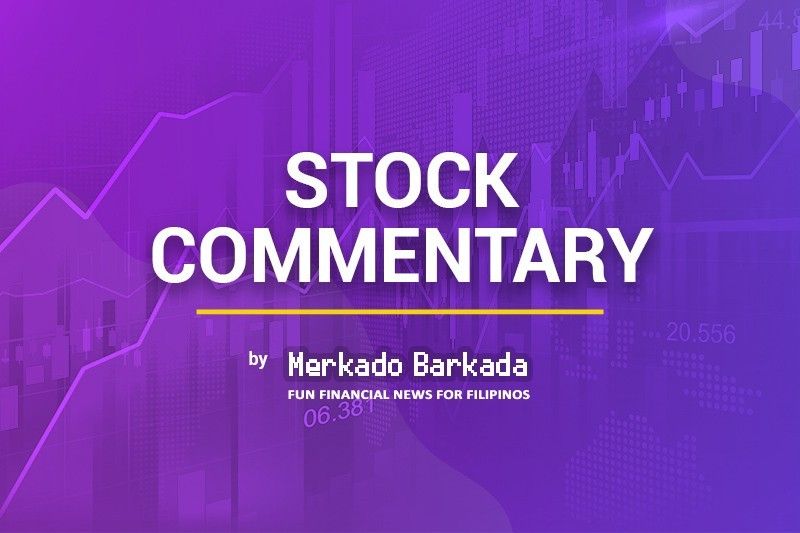 Arthaland [ALCO 0.62 1.59%] is selling up to 6 million preferred shares at ?500/share, to raise P3 billion to fund the redemption of its Series B [ALCPB 102.30 unch] preferred shares. The Series D shares carry a 6% annual dividend rate, paid quarterly, and are cumulative, non-voting, non-participating, non-convertible, and redeemable, with a step-up scheduled for the 5th anniversary of the stock's listing. ALCO's new Series D shares will trade under the ticker symbol "ALCPD". The offer period starts today and runs until November 24, with an IPO listing on December 3.
MB BOTTOM-LINE
Anyone confused by the terms should definitely check out my "Preferred Shares 101 refresher" where I explain what it all means in everyday language. Preferred shares can be a great place to park funds, but they aren't riskless and they aren't right for every investor, in every circumstance. Preferred shares are much more like a contractual agreement, so it's important that you understand the terms and conditions of the thing that you're getting into before you get into it. As for the nature of this sale, it looks like ALCO is just maintaining good debt hygiene; I haven't taken a closer look, but it's nice to see investors have some options when it comes to fixed-income investments like this.
--
Merkado Barkada's opinions are provided for informational purposes only, and should not be considered a recommendation to buy or sell any particular stock. These daily articles are not updated with new information, so each investor must do his or her own due diligence before trading, as the facts and figures in each particular article may have changed.