If I subscribe to an IPO through PSE EASy, do I get allocated all the shares that I apply for?
October 19, 2021 | 8:30am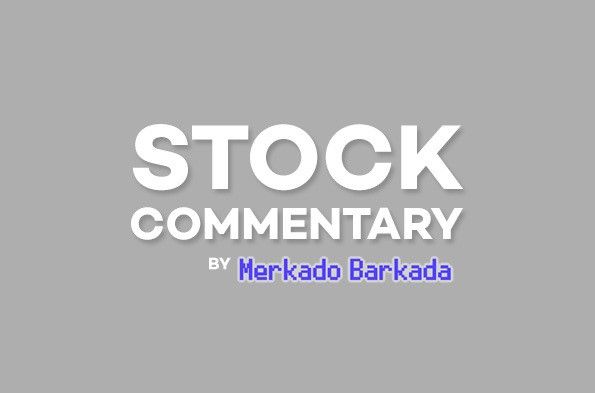 Yes, but maybe not if the IPO is oversubscribed.
The PSE EASy program is a great way for "local small-time investors" (that's what they call us, haha!) to participate in IPOs, but PSE EASy itself is given a fixed allocation of IPO shares that can be sold through the program. In that way, it's just like any broker that has been allocated a set number of IPO shares that it can then sell to its clients. If the broker collects subscriptions that exceed its available allocation it will be forced to reject or alter subscriptions to fix the imbalance; PSE EASy would need to do the exact same if the subscriptions from PSE EASy users exceeded PSE EASy's allocation.
If we think of the PSE EASy program as just another broker in the overall PSE ecosystem of brokers, and that each broker gets a finite bucket of shares to sell for each IPO, then it's a little easier to see how it could be possible for PSE EASy to run out of its allocation, which is usually 10% of each IPO. It's a great process for buying shares, it just doesn't have access to an infinite number of shares and therefore must operate like any other broker in cases where demand exceeds supply.
MB BOTTOM-LINE
When you first get your PSE EASy account and click "subscribe" to your first IPO issuance, it does kind of look like you've been given exactly what you asked for. The system immediately changes to list the exact number of shares you asked for as "subscribed", but that's not the final status that we care about. "Subscribed" just means "applied for", and the actual number that you get allocated depends on the supply/demand issues for the PSE EASy system's overall allotment. In the PSE EASy system, the "allocated" field is the number of shares that you actually get!
--
Merkado Barkada's opinions are provided for informational purposes only, and should not be considered a recommendation to buy or sell any particular stock. These daily articles are not updated with new information, so each investor must do his or her own due diligence before trading, as the facts and figures in each particular article may have changed.