Prime Media Holdings suspended after announcing backdoor listing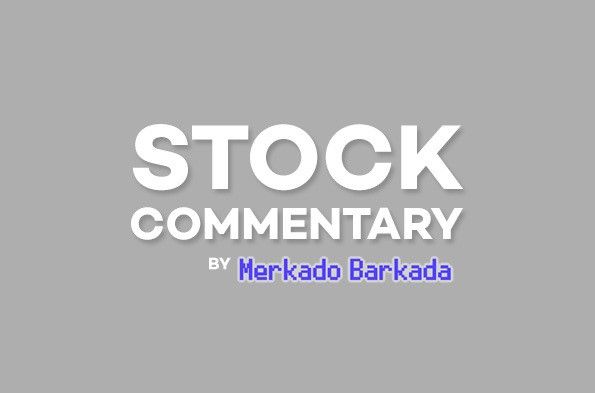 The PSE declared Prime Media Holdings [PRIM 2.56 susp] stock suspended pending "comprehensive disclosure" following PRIM's announcement that its board had approved signing a memorandum of agreement with the Philippine CollectiveMedia Corporation (PCMC) that would result in PCMC shareholders becoming the majority owners of PRIM through a "share-for-share" swap.
To facilitate the deal, PRIM would raise its authorized capital stock to P7 billion and then sell 1,679,966,400 common shares to PCMC's shareholders, with the PCMC shareholders providing their shares of PCMC as payment for the PRIM shares they receive.
The result of the transaction will have PRIM owning PCMC as a subsidiary, and the PCMC shareholders owning 70% of the outstanding stock of PRIM. As of now, PRIM does basically nothing and is a company in name and form only, while PCMC is a regional radio station operator on the rise that specializes in "underserved markets" with 18 regional stations, one national FM station, and 17 more stations in those underserved markets going live this year.
MB BOTTOM-LINE
A classic backdoor listing. Imagine the PRIM corporation and ticker symbol as a jacket that allows the wearer to list its shares on the PSE. It's a nice jacket, but without more it's pretty much useless. PCMC buys the jacket, and wraps the jacket around itself to gain the jacket's PSE listing superpower. Wait, wouldn't that mean PCMC paid itself to the jacket, and that the jacket, as owner of PCMC, wrapped itself around PCMC? Well, sure, but the metaphor was pretty terrible to begin with so it's best not to take it too far. The interesting bit here is what happens to PRIM's memorandum of understanding with the New Era Empire Realty Corp, which was slated to be the PRIM jacket's original buyer.
The disclosure specifically mentions that PRIM will "amend" and "transform" the memorandum of understanding with New Empire into a "definitive agreement to jointly explore ventures in gaming and real estate development". So that's a little weird. I would love to know if this little side deal with New Era is just a happy accident for PRIM's new owners, or if this is part of the overall package that they were interested in all along. Oh, and the board also authorized PRIM to sell up to P300 million in a private placement for "liquidity". Spicy times at PRIM!
--
Merkado Barkada is a free daily newsletter on the PSE, investing and business in the Philippines. You can subscribe to the newsletter or follow on Twitter to receive the full daily updates.