Jollibee enters West Malaysia with a 120-store expansion plan in tow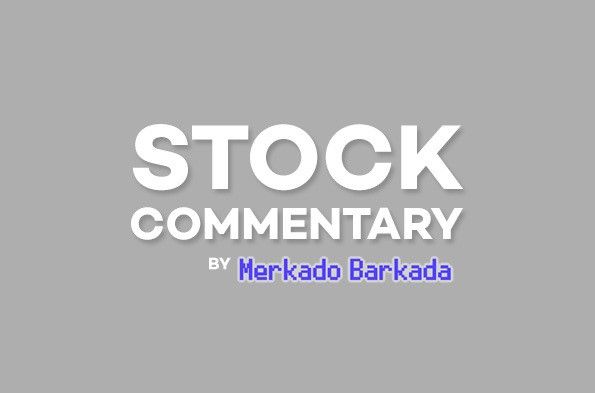 Jollibee [JFC 197.00 3.41%] announced yesterday that its wholly-owned subsidiary, Golden Plate Pte. Ltd., had entered into a joint venture agreement with Beeworks Investment Pte. Ltd. (BIP), a holding company registered in Singapore, to "facilitate Jollibee's entry into the West Malaysian market". JFC will own 30% of the JV, with BIP owning the remaining 70%.
The agreement calls for the parties to invest $8 million to fund the first two years of the JV's operation (JFC's part of that investment is just $2.4 million). Once the JV is officially incorporated in Malaysia, JFC and BIP will draft and sign the license agreement for the operation of Jollibee locations in West Malaysia. BIP is owned by Patrick Chong, a Jollibee franchisee operating in the East Malaysia region. The JV plans to build "at least" 120 locations in West Malaysia in 10 years (by the end of 2032).
MB BOTTOM-LINE
The pandemic accelerated JFC's focus on international expansion, both for the topline allure of growing market share in new markets, but also for the bottomline pragmatism of prioritizing jurisdictions that are less likely to be subjected to long-standing COVID-related lockdowns that force store closures and multiply the complexity of store staffing and logistics for the stores that remain open. Unfortunately for JFC, Malaysia's experience with the COVID problem hasn't been too different from our own. They employed the hard lockdown in March 2020 like we did, but while Malaysia managed to reopen most businesses within a couple of months of that lockdown, large parts of the country returned to the hard lockdown last month to deal with an explosion of COVID variant infections.
But, a new market is a new market, and Malaysia appears to be willing to carve out enough operating space for quick service restaurants to provide at least some assurance that operating stores will have the ability to take mobile/online/delivery orders and operate at some minimum dine-in capacity. JFC's presence in Malaysia was just one Jollibee restaurant before its purchase of CBTL and its 103 stores in Malaysia, so this deal will effectively double JFC's footprint in Malaysia over the next decade. The bee's gotta buzz to make the honey.
--
Merkado Barkada is a free daily newsletter on the PSE, investing and business in the Philippines. You can subscribe to the newsletter or follow on Twitter to receive the full daily updates.