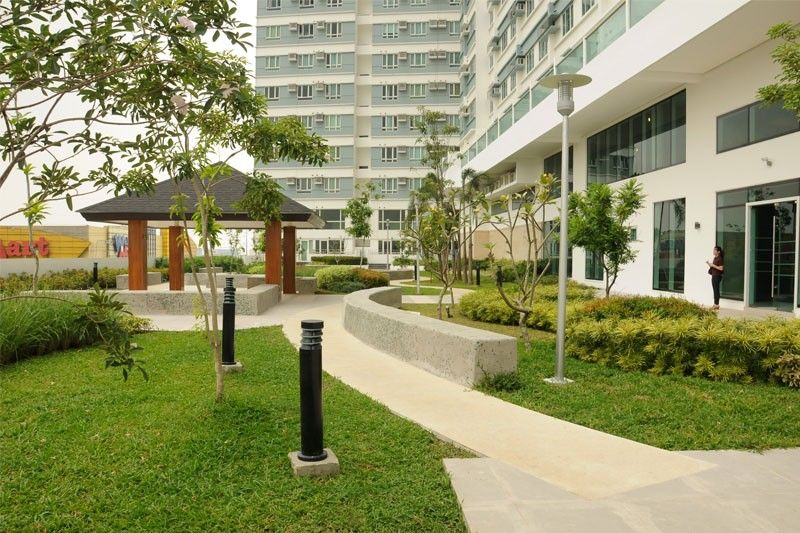 The Beacon is GeoEstate's high-rise, three-tower condominium in Makati.
Photo Release
GeoEstate: Building a legacy of genuine living solutions
(The Philippine Star) - July 28, 2019 - 11:42am
MANILA, Philippines — Perhaps nothing else than a sold-out project affirms a developer's success in coming up with a truly relevant residential product that genuinely meets the needs of today's generation of home-seekers.
For independent real estate firm GeoEstate Development Corporation, it could be said that such a goal has repeatedly been reached with the notable track record of its developments in terms of take-up. Since the launch of its very first project in 2007—the high-rise, three-tower The Beacon Condominium in Makati—the company has enjoyed sales surpassing expectations, leading to sold-out status in less than the expected time frame.
"It is a happy problem, of course, so to speak. But more than anything, it is a humbling and gratifying experience for our efforts to be appreciated by the market—by Filipinos wanting to own a piece of our properties," said Francisco Licuanan III, chairman and chief executive officer of GeoEstate.
Even as it forayed into new real estate territories such as its upscale, low-density Sonria condominium in Alabang and gated house-and-lot subdivision Soluna in Bacoor, Cavite, GeoEstate has enjoyed the following of both loyal clientele and new buyers convinced of the living propositions that the company has crafted.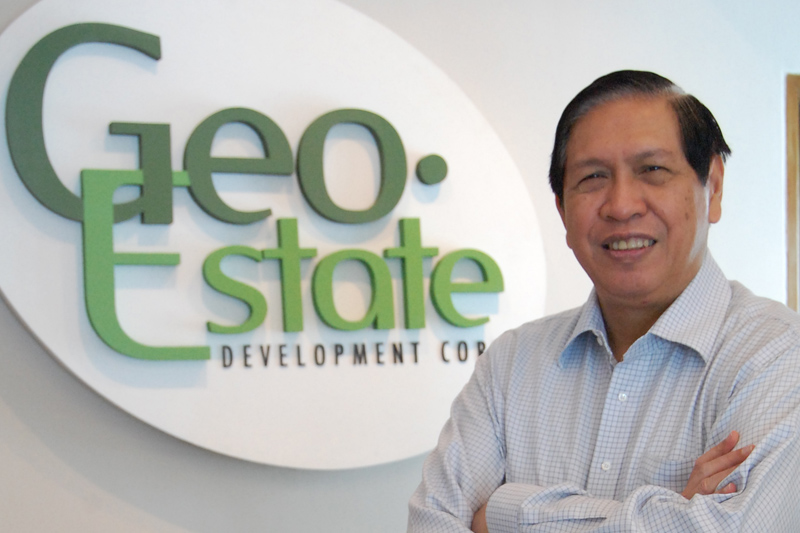 Francisco H. Licuanan III, chair and chief executive officer of GeoEstate. Photo Release
Interestingly, all these come as no surprise to Licuanan, who had envisioned a tightly run ship from the very beginning. As a real estate veteran of more than four decades, he deliberately formed GeoEstate as an independent player that can make decisions that, though not immensely profitable, is more beneficial for the residents and buyers.
"It is difficult to be attuned to buyers' needs if you are working in the context of a publicly listed enterprise. You have the bottom line to consider all the time," he explains. "I've always believed that if I were to stake it out on my own in the property sector, I want to have a team and a company that can truly keep to the traditional way of doing real estate—studying the market carefully, listening to people's needs, and not shortchanging them in terms of quality of design and construction."
Its latest project, the master-planned township of Solviento also in Bacoor, is another case for GeoEstate facing a happy problem. Barely a year after the unveiling of the first phase of Solviento Villas, the maiden residential component within Solviento, has already been sold out and the next phase has already been launched in response to continuing strong demand.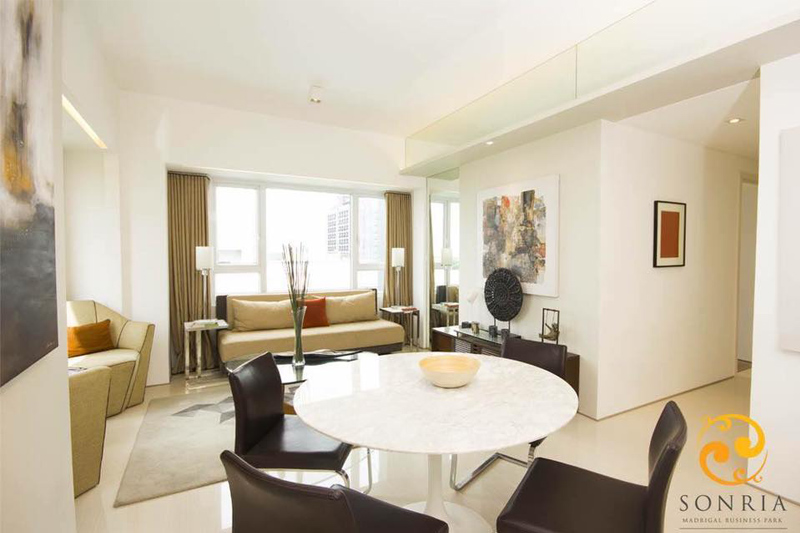 Sonria is a pioneering, upscale, vertical community that recreates the quintessential Alabang lifestyle in a condominium setting. Photo Release
Homebuyers seeking a traditional residential atmosphere in a suburban setting have been finding the perfect living solution in the house and lot offerings of Solviento Villas. Thoughtfully designed to maximize living space and expertly constructed to provide enduring value, Solviento Villas is in many ways setting a new standard for mid-market properties in the burgeoning area south of Metro Manila.
"With the way things are turning out well with Solviento Villas, the community may be filled with happy residents sooner than we think, and we may have to launch a new phase yet again," said Licuanan.
"We are glad to know that we are helping shape this area of Cavite into the 'next best thing' for value-for-money residential developments—where people can take root and their dreams for their families and children can truly take flight," he added.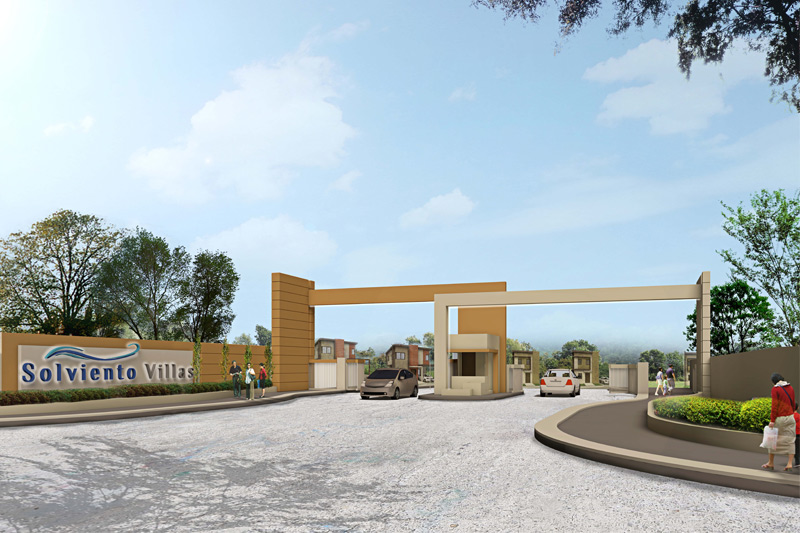 Solviento Villas is the maiden residential offering of the master-planned Solviento. Photo Release
And by all indications, Filipinos can look forward to the same rewarding experience with the upcoming projects of GeoEstate.