DOE expects completion of natural gas projects by Q1
November 28, 2022 | 12:00am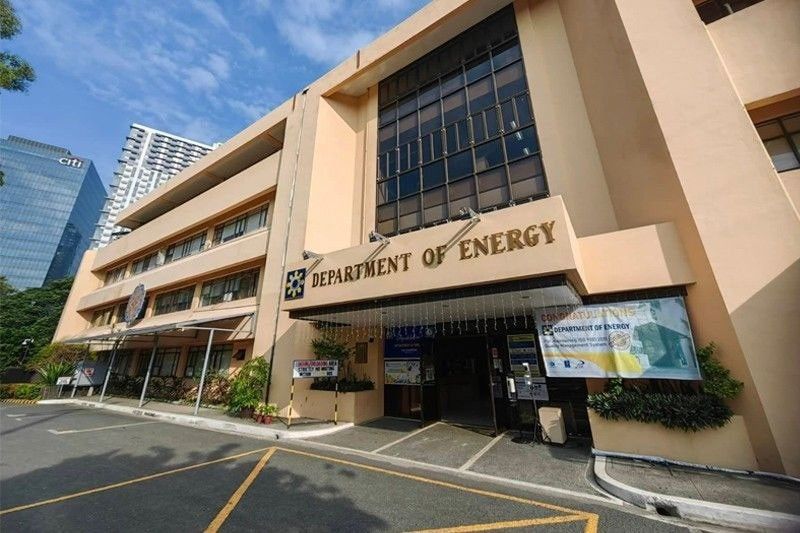 MANILA, Philippines — The Department of Energy (DOE) expects the completion of natural gas projects in Luzon by the first quarter of 2023 to help stabilize power supply next year.
"Our foremost concern is to ensure that there is enough capacity supplied through various sources, most especially in the coming summer months to sustain the power supply in the country," Energy Secretary Raphael Lotilla said.
The DOE said two liquefied natural gas (LNG) projects are slated for commissioning by March 2023 based on the progress reports provided by the project proponents to the agency.
AG&P is on track to complete its first integrated LNG import terminal in Barangay Ilijan in Batangas City.
Commissioning is scheduled in March next year while the commercial operation is targeted in April.
This additional power source, according to the DOE, is impactful as Luzon copes with a power supply deficit.
FGEN LNG Corp., a subsidiary of First Gen Corp. with BW LNG providing LNG storage and regasification services, is also scheduled for the commissioning of its LNG terminal in March 2023.
Commercial operation of the terminal is set in June 2023, in line with the arrival of LNG supply to fuel First Gen's existing gas-fired power plants, such as the 1,000-MW Sta Rita power plant, 500-MW San Lorenzo power plant, 414-MW San Gabriel power plant and the 97-MW Avion power plant.
Lotilla said there is a need to diversify the country's power sources, including the use of imported natural gas.
"Given its scheduled availability at the end of the first quarter of 2023, liquefied natural gas is considered an important source for fuel diversification," Lotilla said.
"This will complement ongoing efforts of the Malampaya consortium to optimize sustainably the remaining indigenous gas in the Malampaya-Camago reservoir," he said.
Lotilla said LNG is also aligned with the goal of transitioning to a low carbon future and stabilizing power supply from variable renewable energy.
Natural gas is seen supporting the intermittent renewable sources due to its ability to provide flexible capacity.
This flexibility allows LNG plants to serve not only peaking requirements to support renewables and ancillary power, but also to provide mid merit and base load requirements.
Regulatory framework has already been put in place and its downstream natural gas development plan has been completed to guide policy makers and stakeholders for the entry of LNG in the country.
Under the country's roadmap for a clean energy scenario, the government aims to transition to a cleaner energy and low-carbon future, which considers increasing the contribution of natural gas power generation as a transition fuel through the establishment of LNG receiving terminals and regasification facilities.