Marina, DBP ink partnership to boost shipping industry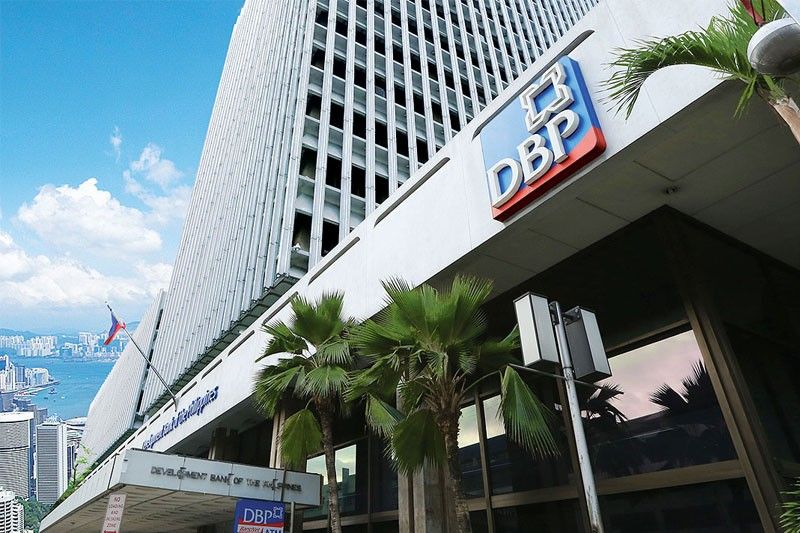 MANILA, Philippines — The Maritime Industry Authority (MARINA) has signed a partnership with state-run Development Bank of the Philippines (DBP) for the creation of financing packages that may be availed of by the shipping industry.
MARINA yesterday announced that it signed a memorandum of agreement (MOA) with the DBP to set up a loan program that industry players can tap to bankroll strategic projects.
MARINA deputy administrator for operations Nannette Villamor-Dinopol and DBP president and CEO Emmanuel Herbosa signed the MOA for their respective agencies.
Dinopol said MARINA entered into the agreement to secure the funding required by the industry for its modernization push. MARINA is the implementing agency of the Maritime Industry Development Plan (MIDP), a 10-year blueprint for the improvement of domestic shippers.
The MOA requires MARINA to work with the DBP in developing financing programs that private firms and shipping cooperatives may avail of for their new and expansion projects.
Further, the partnership mandates the DBP to extend its credit lines to maritime stakeholders in line with the priority programs under the MIDP.
MARINA needs P94.57 billion between 2019 and 2028 to deliver the eight objectives of the MIDP to upgrade the multiple infrastructure of the industry.
Under the MIDP, about 92 percent of the cost will originate from the private sector through direct investments and loan contracts from financing institutions like the DBP, whereas the other eight percent will come from the government by way of budget appropriation and offshore grants.
Broken down, the development of a global maritime hub and the upgrade of domestic shipping require the largest amounts of P45.73 billion and P45.16 billion, respectively. The development of coastal and inland waterways transport system, on the other hand, needs P2.64 billion.
The rest of the projects account for the remaining P1.04 billion requirement. These undertakings include constructing a maritime innovation and knowledge center, raising maritime safety in the Philippines and improving shipping services for maritime tourism.
The DBP is the fifth largest bank in the country and focuses its credit support in four key sectors: infrastructure and logistics; micro, small and medium enterprises; the environment; and social services and community development.