Philippines among biggest recipients of ADB lending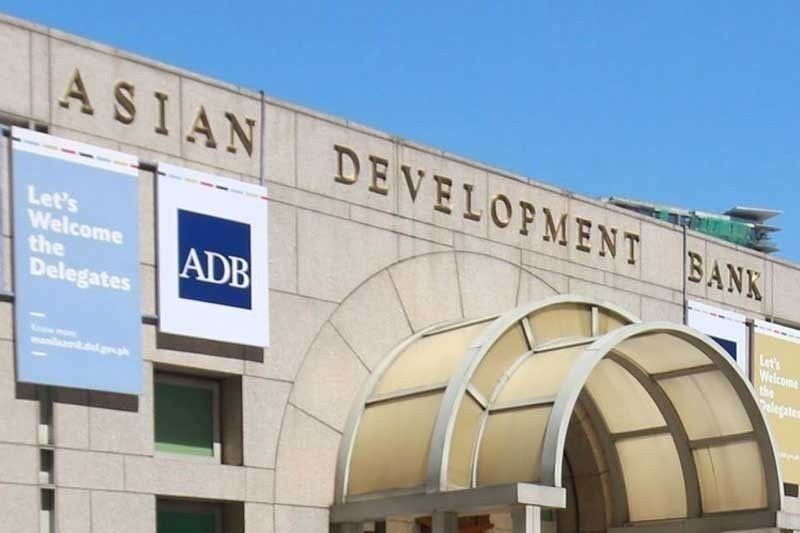 MANILA, Philippines — Manila-based Asian Development Bank committed $22.8 billion last year for Asia-Pacific to sustain pandemic response and aid in economic recovery, with the Philippines still securing one of the highest lending in the region.
Based on its 2021 annual report, the multilateral lender's commitment from its own resources reached $22.8 billion, down 28 percent from the record $31.6 billion at the height of COVID in 2020.
This comprised loans and guarantees, grants, equity investments and technical assistance, both to governments and to the private sector. An additional $12.9 billion in co-financing was also mobilized.
About $2.2 billion was lent to the Philippines or almost 10 percent of the total commitment to the region.
However, this dropped by almost 50 percent from the record $4.2 billion lending to the Philippines in 2020.
Still, last year's lending makes the Philippines the fourth largest recipient of funding from ADB. In 2020, the country was the second highest receiver of loans from the bank.
The Philippines also secured $560 million in ADB co-financing, bringing the total to $2.7 billion.
ADB remains one of the Philippines' largest sources of official development assistance, with average annual lending of $1.9 billion over the last five years.
In 2021, India got the biggest loans at $5 billion, followed by Pakistan with $3.2 billion and Bangladesh with $2.8 billion.
"ADB believes that addressing the impacts of the pandemic and supporting long-term development are not mutually exclusive," ADB president Masatsugu Asakawa said.
"Our sustained COVID response has laid the foundations for an inclusive, resilient and green recovery, ensuring progress toward our Strategy 2030 objectives," he said.
Nearly 60 percent or $13.5 billion of ADB's 2021 commitments was targeted for pandemic response, as well as strengthening the health sector of countries to help them after the pandemic.
In the Philippines, 92 percent of ADB loans last year were delivered for COVID response or a total of $2.05 billion.
This included $650 million in loans through the Asia Pacific Vaccine Access Facility to procure and distribute over 85 million doses of COVID vaccines in the Philippines.
ADB also provided a $600-million loan to support reforms in the government's universal healthcare program to provide continued access to crucial health services for around 109 million Filipinos, including at least 36.9 million homeless people, senior citizens and other vulnerable groups.
It aims to strengthen and expand government services, including health insurance, telemedicine, hospital care and health diagnostics.
The bank also committed $400 million in policy-based lending for improving local government capacity to provide high-quality public services. Another $400 million was set for facilitating the youth school-to-work transition program.
The remaining $175.1 million was loaned to support the construction of three road bridges crossing the Marikina River to address traffic congestion in the capital.