BOC turns over 6.4K liters of unmarked diesel to Coast Guard
January 23, 2022 | 12:00am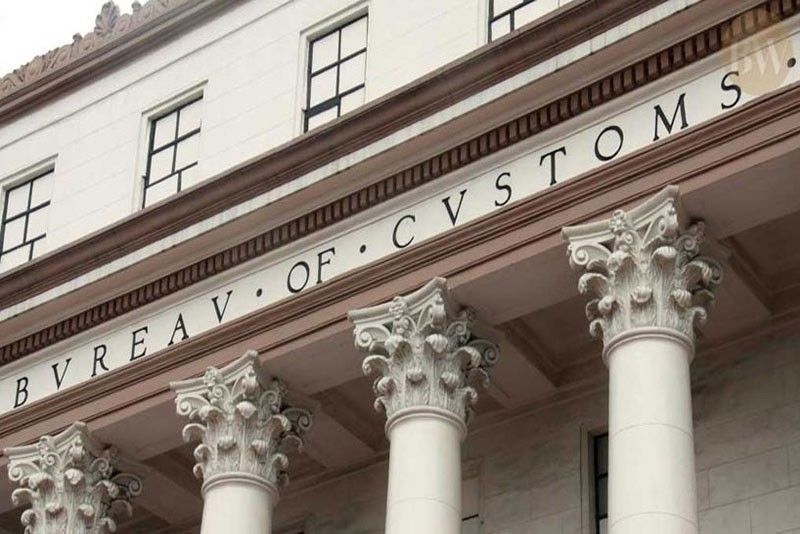 MANILA, Philippines — The Department of Finance has approved the turnover of about 6,400 liters of unmarked diesel confiscated by authorities to the Philippine Coast Guard (PCG).
Finance Secretary Carlos Dominguez said he allowed the Bureau of Customs to turn over to the PCG the unmarked fuel forfeited by the government.
The Customs and Bureau of Internal Revenue (BIR) were doing field tests in Arayat, Pampanga in September last year when they detected the absence of fuel markers in diesel products sold by a gas station.
Luzon Petromobil Integrated Service Stations Inc., the operator of the retail outlet, filed an affidavit abandoning its claim on the captured petrol. As such, the Port of Clark issued a ruling forfeiting the unmarked diesel to the government upon the owner's resolve to leave it behind.
Likewise, no appeal was submitted by the firm during the 15-day period granted to it, making the port's decision final and executory in October.
Petroleum products found unmarked or with a diluted or counterfeit fuel marker will be charged with the necessary duties and fees alongside the appropriate fines and penalties.
Also, the government can order the confiscation and even forfeiture of the products in question, together with the filing of criminal cases against their owners.
Under the Customs Modernization and Tariff Act, state agencies are allowed to donate forfeited goods to another department or office upon the approval of the Secretary of Finance.
The Customs and the BIR head the fuel marking program that seeks to eliminate the presence of illicit fuel in the market. The agencies use a chemical identifier to uncover petroleum products that have yet to comply with their required taxes.
If a fuel contains less than 95 percent of the marker level, its owner will be ordered to pay the taxes first and then face sanctions. The Customs oversees the entry of imported fuel, while the BIR monitors the activities of local refiners.
The government has collected P330.29 billion worth of taxes from 33.59 billion liters of marked fuel since it started implementing the program in September 2019.