PNR Bicol to start construction works within first quarter
January 21, 2022 | 12:00am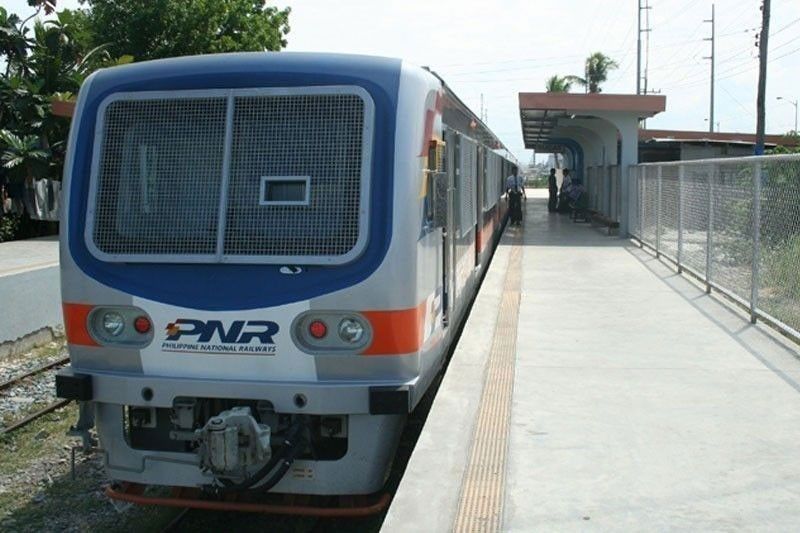 MANILA, Philippines — The Department of Transportation (DOTr) expects construction of the PNR Bicol or the South Long Haul project to start within the first quarter even as loan negotiations for the railway are still ongoing between the Philippines and China.
"We do not want to waste time and wait for the loan negotiations to be finished. What we want is to have a pre-loan activity," PNR general manager Junn Magno said in a virtual briefing yesterday.
"So the clearing and the building of casting yard and staging areas we will start this month," he said.
Magno said actual construction work for the project is targeted to begin this quarter.
"Technically, we started two years ago. Right-of-way acquisition and resettlement were started two years ago," he said.
The DOTr early this week signed a P142-billion contract with the joint venture of China Railway Group Ltd., China Railway No. 3 Engineering Group Co. Ltd., and China Railway Engineering Consulting Group Co. Ltd. for the design, construction, and electromechanical works for the first portion of the PNR Bicol project.
With the signing of the contract, the DOTr can now request the Department of Finance to apply for a loan with China to finance the project.
The first 380 kilometers of PNR Bicol from Banlic, Calamba to Daraga, Albay will span 39 cities and municipalities, four provinces and two regions.
It will involve the construction of 23 stations, 230 bridges, 10 passenger tunnels, and a 70-hectare depot in San Pablo, Laguna.
This portion is targeted to start operations by the third quarter of 2025.
Aside from the first contract package that was signed, four more civil works packages will be awarded by the DOTr for the project.
"Package 5 is for rolling stock. We have already requested a shortlist from China and we are just waiting for that," DOTr Undersecretary for railways Timothy John Batan said.
"For package 2, 3 and 4, design works and preparation of bidding documents are ongoing by our project management consultant, China Railway Design Corp., and we expect that to be finished this 2022 and the procurement of 2, 3, 4 and 5 we can commence by the end of this year," Batan said.
The entire PNR Bicol project is eyed to be operational by 2027.
Along with future segments, the project will consist of a 565-kilometer railway, connecting Metro Manila to the southern Luzon provinces of Sorsogon and Batangas.
The railway will cut travel time between Metro Manila and Bicol from the current 12 hours by road to as short as four hours.