Government urged to ensure food security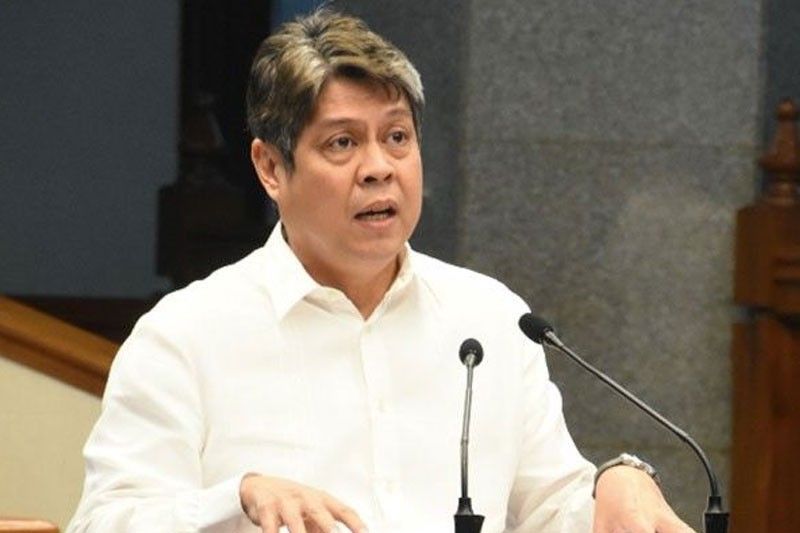 MANILA, Philippines — A lawmaker is calling on the government to ensure food security and stable food prices amid the risk of a worldwide food price spike due to the coronavirus pandemic.
Sen. Francis Pangilinan said the government should properly anticipate global trade and price movements and ensure that there would be no food-price spikes that could severely affect Filipinos who are already suffering from reduced income.
"While the pandemic is primarily a health crisis, its impact on economic activities can cause it to balloon to a food crisis. With five million Filipinos projected to lose their jobs locally, the joblessness and the resulting loss of incomes, sales, salaries, and revenues can lead to food hunger or food insecurity," Pangilinan said.
"Every day, the lockdown has cost us P3 billion a day," he said.
Pangilinan said that food prices, including fish, vegetables and fruits, have been going up by as much as three percent even with government interventions such as the implementation of the suggested retail prices.
For the country's main staple rice, global prices have also jumped by up to 30 percent from $360 per metric tons in January to as high as $460 per MT this month.
Agriculture Secretary William Dar already said the country's rice supply is good for 60 days, including those in the commercial market and households.
This sums up local rice production, private sector-led imports, and the planned 300,000 MT that the government is procuring through the Philippine International Trading Corp.
While the National Food Authority is no longer allowed to import following the Rice Tariffication Law, the PITC is set to sign a memorandum of agreement with the NFA for warehousing of the government-imported rice.
Pangilinan cautioned against possible abuses and manipulations on government rice importation costing around P8 billion.
"There were several times that rice supply was diverted, sold to traders, rebagged, and even sold twice the normal price. We know that this has been happening before and we should take a closer look at this," he said.
For her part, NFA administrator Judy Dansal said the still-to-be-signed NFA-PITC agreement only includes technical assistance in terms of the maintenance of the quality of stocks in the NFA warehouses and monitoring for a period of six months.
She said earnings from the rice sale shall be liquidated by PITC and not by the NFA. However, Pangilinan insisted that the role of the DA and NFA is crucial in handling government imports.
"PITC is not in the business of selling rice and lacks expertise. This is the first time we are doing this. The terms of engagement should be clear, otherwise, the budget might just go somewhere," he said.
With quarantine limitations and curfew hours, Pangilinan said local rice production output is reduced due to restricted milling operations.