NIA, First Gen to develop hydroelectric power project
October 9, 2019 | 12:00am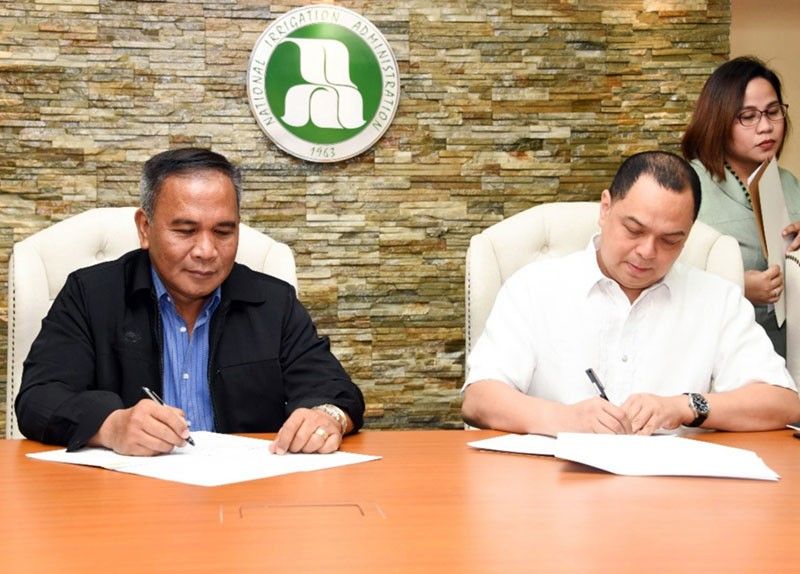 MANILA, Philippines — The National Irrigation Administration and First Gen Hydro Power Corp. will develop a hydroelectric power project in Pantabangan, Nueva Ecija.
The memorandum of understanding will complement the existing Pantabangan-Masiway hydroeletric power plant.
First Gen has requested NIA's permission to conduct a comprehensive feasibility study of the project.
This includes the legal, economic, social, financial, and technical viability of the project, to which NIA has permitted First Gen to conduct the same.
In October 2006, First Gen, through FG Hydro won the bidding for the then 112-megawatt Pantabangan-Masiway hydroelectric power plant complex.
FG Hydro has since then completed a rehabilitation program for the Pantabangan plant that increased Pantabangan-Masiway's total capacity to 132 MW.
NIA continues to embark on the development and construction of hydropower projects in its existing irrigation systems and future irrigation projects nationwide.
Currently, there are nearly 400 potential irrigation sites for hydropower that are seen to provide electricity to far-flung communities and boost the economic development of the country as a whole.
The development and construction of hydropower projects is aligned with Presidential Decree 552, which gives NIA the directive to achieve the optimum utilization and control of water resources primarily for irrigation purposes, secondarily for hydraulic power development and for domestic water supply.