A cup of Starbucks coffee now costs more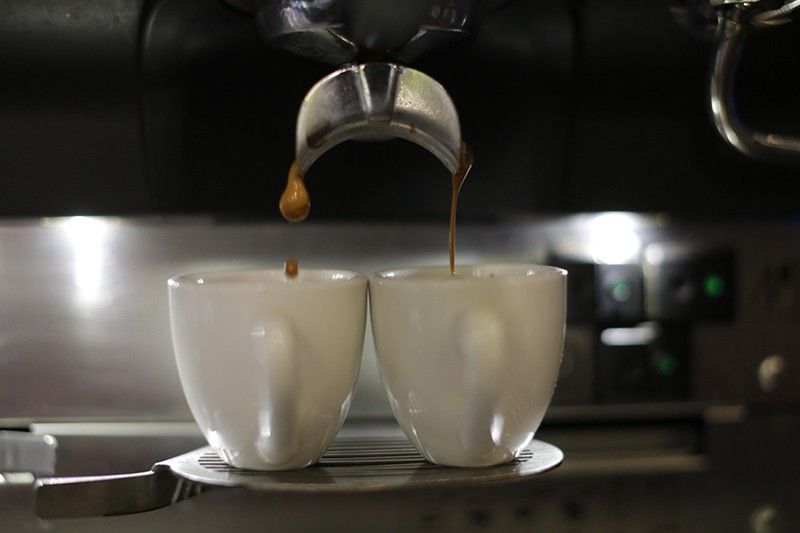 MANILA, Philippines — Filipino coffee lovers were greeted by bad news in the morning of the International Coffee Day on Monday—their favorite cup of Starbucks coffee now costs more, no thanks to inflation.
In a statement on Tuesday, Starbucks Philippines said it increased prices of its beverages by "3 to 8 percent" across all its more than 350 branches nationwide.
Prices of its pastries and other food products were unaffected by the adjustment.
"We periodically evaluate pricing to balance our need to run the business profitably, while providing maximum value to our loyal customers, and to attract new customers," Starbucks said in a statement.
When coffee drinkers were greeted by the increase on Monday, Starbucks also announced a two-day complimentary upsize promo that allows drinkers to upsize their drinks while paying for a lesser price.
Starbucks's price increase came as prices from rice, fish and meat to other basic commodities surge to historic highs.
Inflation, which measures the average increase across different goods and services, surged to a nearly decade high of 6.4 percent in September, and official data for October due on Friday is likely to show a faster rate of increases.
The Seattle-based coffee brand, which first opened shop in Makati City in 1997, said this was the first time they increased beverage prices in the country in two years.
"Our last store-wide beverage price increase occurred last December 2016. The adjustment was P5 for our handcrafted beverages," it said.
Rustan Coffee Corp., a member of the Rustan Group of Companies, operates Starbucks in the Philippines.