Phinma revives plan to put up LNG terminal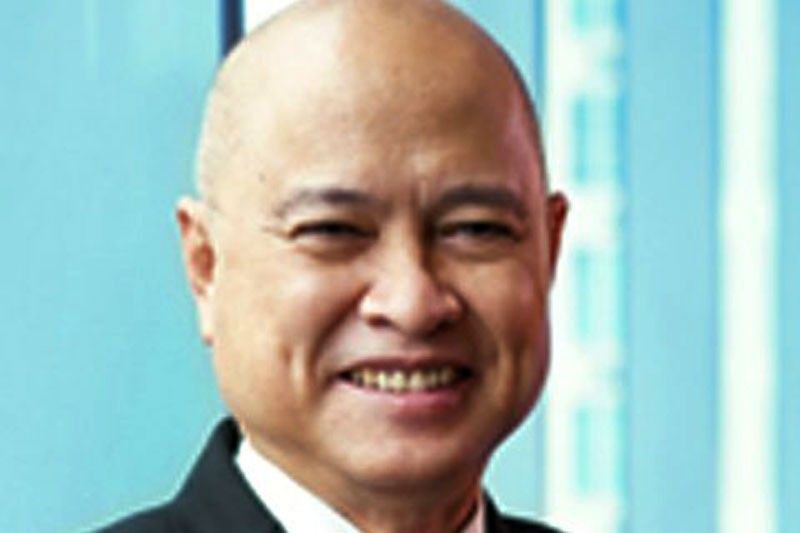 MANILA, Philippines — Phinma Petroleum and Geothermal Inc. (PPGI) is reviving a plan to build a liquefied natural gas (LNG) integrated terminal in Cebu, company officials said.
During the company's stockholders' meeting, the firm announced it has signed an agreement with three foreign companies to jointly develop an LNG-to-power project in Argao, Cebu.
PPGI president and CEO Francisco Viray declined to name the foreign partners due to a non-disclosure agreement.
However, the foreign partners are technology providers who could contribute their expertise in LNG development, PPGI EVP and COO Raymundo Reyes Jr. said.
PPGI's LNG terminal will include a floating storage and regassification unit, storage and a power plant with a capacity of 120 megawatts (MW).
The power plant's capacity is contingent to how much the Visayas grid can absorb. "That is the size that can be absorbed in Visayas, which is no more than 200 MW. But it is expandable," Viray said.
Currently, the company is in the pre-development phase, including permitting, system impact study (SIS), scouting the market, engineering design and feasibility studies.
Reyes said the feasibility study, targeted to be finished by the third quarter, would determine if the project proceeds or not.
"The feasibility study will cover the economic viability of the project and that includes the market, cost of LNG, the entire financial picture," he said.
Moving forward, the LNG terminal can be expanded to serve requirements beyond PPGI's power plant.
"We can also look at other customers that need gas. Initially, it's for power, but we can expand to serve other industries using gas," Reyes said, adding that this may include industrial areas and locators in ecozones such as semiconductors and petrochemicals producers.
Early last year, PPGI's parent firm Phinma Energy Corp. shelved its plan to develop an LNG terminal in Sual, Pangasinan since it is not yet competitive in terms of technology, gas prices and terms and conditions of contracts.
However, the Department of Energy (DOE) cleared Phinma Energy to conduct grid impact studies for the three projects, namely the 383-MW Sta. Ana combined cycle gas turbines (CCGT) power plant in Port Irene, Sta. Ana, Cagayan; the 383-MW Sual floating CCGT power plant in Brgy. Baquioen, Sual, Pangasinan; and the 138-MW Argao floating CCGT Power Plant in Brgy. Bulasa, Argao, Cebu.
A GIS is necessary in determining if the electricity to be generated by the power project can be absorbed by the grid.
A CCGT is a form of highly efficient energy generation technology that combines a gas-fired turbine with a steam turbine.