ING sees peso weakening anew
September 12, 2017 | 4:00pm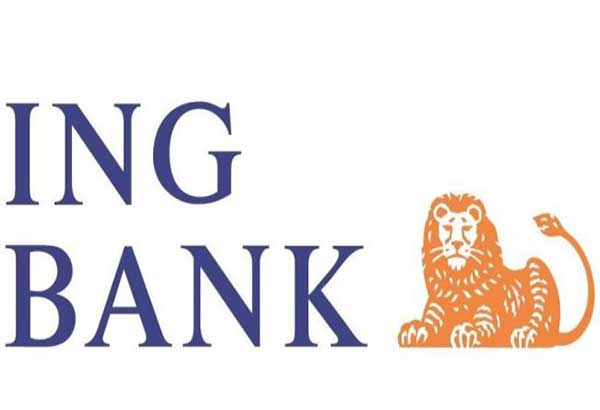 MANILA, Philippines — Dutch financial giant ING Bank said it expects the peso to weaken anew against the US dollar toward the end of the month after piercing the 50 to $1 level due to the seasonally high import demand.
Joey Cuyegkeng, chief economist at ING Bank Manila, in a research note titled "Possible market correction in next few weeks?" said the peso appreciated last week due to acquisition-related inflows, higher than expected August inflation and higher short-term peso rates.
He added the anti-speculation rhetoric of Bangko Sentral ng Pilipinas Governor Nestor Espenilla Jr. as well as more favorable external developments also contributed to the stronger peso.
He said the weak dollar as well as the dovish view of the US Federal Reserve and optimism over geopolitical risks resulted in a stronger peso.
"Once acquisition-related inflows have been absorbed by the market, seasonally high import demand may again dominate and push the peso weaker as early as late next week or end of this month," Cuyegkeng said.
The peso shed 3.5 centavos to close at 50.905 to $1 Monday from 50.87 last Friday.
Tropical depression Maring paralyzed the financial and equities markets yesterday after Malacanang suspended government work. The BSP suspended clearing operations yesterday as the work suspension in government offices was made before 9 a.m.
Inflation kicked up to a three-month high of 3.1 percent in August from 2.8 percent in July due to high food and non-food prices, bringing the average inflation to 3.1 percent in the first eight months of the year.
The ING economist said demand for dollar will again to dominate the market once the inflows have been absorbed and liquidity conditions normalize.
He explained known acquisition-related inflows have been coming into the market with another tranche of the Energy Development Corp. (EDC) acquisition likely to come next week as the tender offer ends next Monday.
He added liquidity is likely to return in the coming days and would ease short-term rates.
Cuyegkeng noted the risk is the balance sheet enhancement and profit-taking at the end of very quarter.
Likewise, he said investors would await the result of the next Federal Open Market Committee (FOMC) meeting next week.
He said the BSP is likely to keep policy settings steady as inflation is seen remaining within the two to four percent target band.
ING has set an inflation forecast of 3.5 percent for 2018 as the impact of the implementation of the comprehensive tax reform program would set in.