Tips to lessen the traffic stress
MANILA, Philippines - Traffic congestion, as much as we want to avoid it, happen daily. It is dreaded, frustrating, and horrible. Sitting helplessly in your car takes a great emotional toll on you. Stress brought by the traffic jam is very challenging to manage, especially with all the honking and cursing in your surroundings.
What once used to be traveled only for 20 minutes is now taking double the time. With the idle hours caused by the traffic jam, you might as well try something productive. Instead of having an awful mood that could ruin your whole day and a high blood pressure which could harm your health, you may try these things to alleviate the stress while waiting for the traffic mess to get fixed.
Use the steering wheel as your own stress ball
Tightening your grip on the steering wheel, just like how you tighten your grip on a stress ball is an effective tension reliever. Clutch it tightly, hold for five seconds, then release. Repeat until you're relaxed. This also focuses you on something besides the traffic.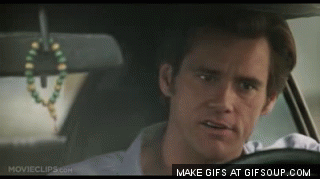 gifsoup.com
Listen to books on tape
People who listen to audio books feel less aggressive. In one study, book listeners were not only less irritable when other vehicles cut them off, but they drove more slowly and carefully.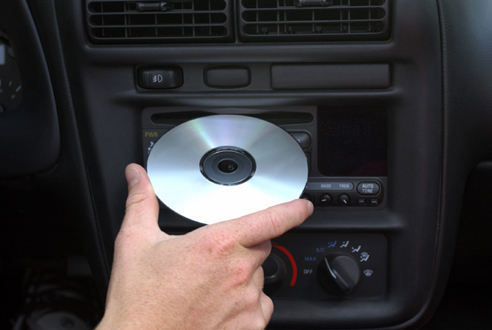 bookwyrms-hoard
Read
Everyone complains about not having time to read. Traffic jams give you the time to read the book you have been wanting to read months ago but have not been able to read because of your busy schedule. You may also read the newspaper so you could be updated with the latest world happenings.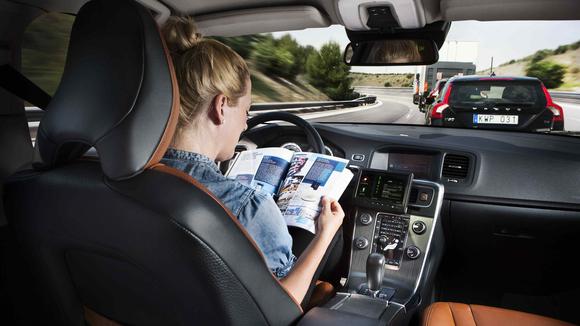 lipstiq.com
Listen to music
You may choose to listen to the songs on the radio or listen to the songs you have downloaded. Sing along to the song and enjoy those much hated minutes.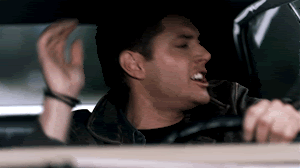 wordpress (bandedcarolinagirl)
Meditate
The beauty about mediation is that it can be done anywhere anytime. Instead of turning your blood into a boil, breathe deeply and relax. To soothe you even more, you may apply aromatherapy oil to pulse points. Sniff on occasion to experience the calming effect of the scent.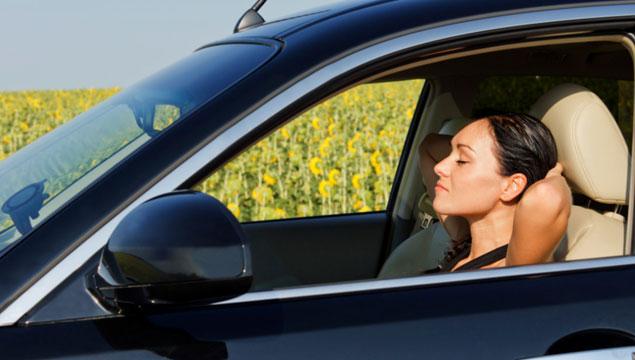 vianutrition
Keep the temperature comfortable
The temperature inside your car might add to the stress. Turn up the cool just a little bit more if you are feeling a little hot inside your car.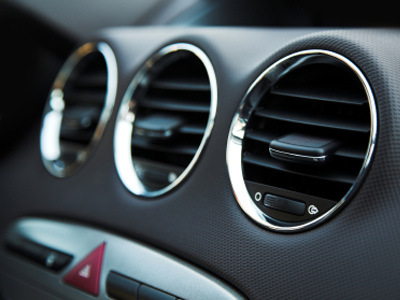 mclautocentre
Munch on some food and drink water
Suffering through hunger pangs will definitely add stress. Drink water and eat fruits to keep you refreshed and re-energized.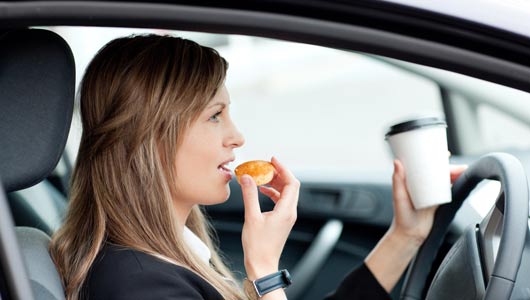 mnn.com