Philippine sports betting firm puts up car, other prizes in latest promo
February 11, 2023 | 12:47pm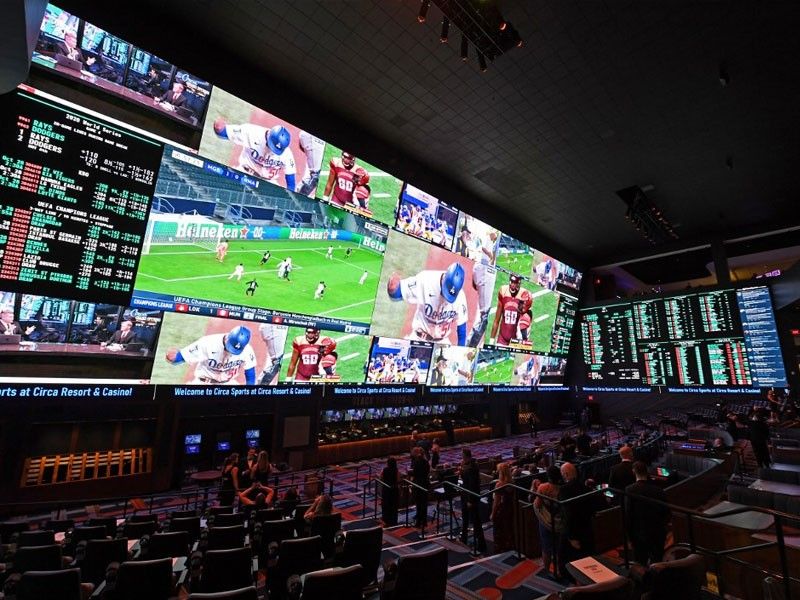 Think about this just a little bit.
A projected 50.4 million adults in the United States, which is about 20% of the population, are expected to combine to bet around $16 billion on Super Bowl LVII this coming Monday, according to the survey released recently by the American Gaming Association.
Staggering.
This is more than double the number of Super Bowl bettors from last year and this just shows how sports betting has taken the landscape by storm!
And here in the Philippines, things are about ready to take off!
Why?
Because playing has never been this rewarding.
Filipino online sportsbook and e-games platform OKBet announced its biggest promo so far, giving verified players the chance to win a brand new Toyota Fortuner just by placing wagers on their favorite sports or enjoying its wide assortment of electronic games.
Fittingly titled "SUPER JACKPOT WIN A RIDE", eligible users can also win up to Php50,000 worth of free wagers every month, an Apple iPhone 14 Pro smartphone, or a Honda CBR150R sport bike.
The monthly raffle draw will be streamed live on OKBet's official social media platforms, running from February to July this year.
OKBet is a local gaming firm licensed by the Philippine government through PAGCOR. The sports betting platform, which can be accessed via web browser or the OKBet mobile app, boasts a wide variety of sports for its growing player base.
New users who successfully have their accounts validated can easily top up their balance, place wagers, and withdraw their winnings using Gcash and several other online banking options.
Visit www.okbet.com to view the promo's full mechanics and join in on the fun!