Italians end VNL sortie in style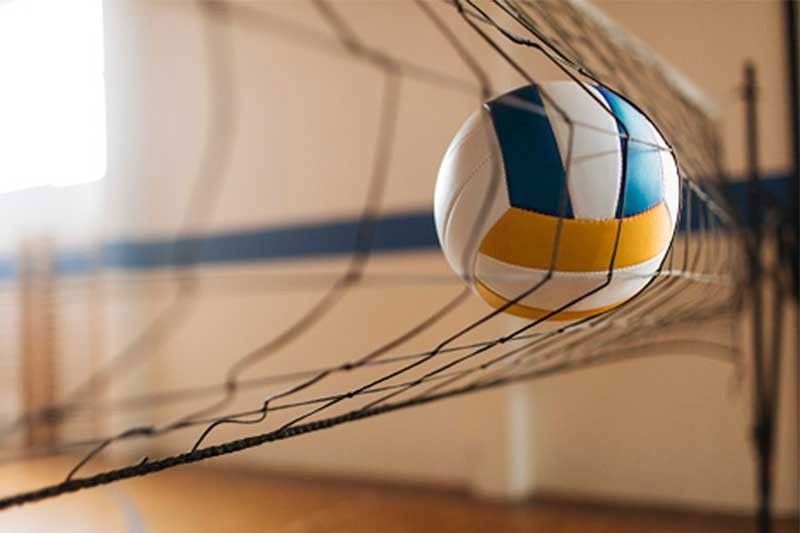 MANILA, Philippines — Italy closed out the way it started Week 2 of the Volleyball Nations League on Philippine soil – with a smashing victory.
Drawing strength from Daniele Lavia's 22-point eruption, the Italians destroyed China's "great wall" in a 25-21, 25-18, 25-19 rout that concluded what had been a memorable VNL edition at the Smart Araneta Coliseum Sunday night.
Lavia was just totally volcanic with his hits that included 16 crisp, missile-like spikes that propelled the Gli Azzurri to third place with 19 points on six wins in eight outings.
It included a 3-1 effort at the Big Dome with its only defeat coming at the hands of Philippine crowd darling Japan.
Giulio Pinali provided Lavia the needed support and chipped in 15 points.
"I'm proud of my team and we will focus on the next games," said setter and captain Simone Giannelli, who contributed three blocks. "It was good atmosphere. We are happy because we won."
Gianelli said they learned from their five-set defeat to the Ryuji Nippon.
"We made a lot of mistakes, we have to grow together," he said.
The European champions seek to sustain their strong effort as they are bracketed in Gdansk, Poland in Week 3.
The Chinese sputtered to No. 13 with six points.
PLDT served as presenting partner while The STAR, Quezon City led by Mayor Joy Belmonte, Maynilad, Philippine Sports Commission and the Philippine Olympic Committee were among those that backed the ultra-competitive 16-country event.