Azkals take on Yemen XI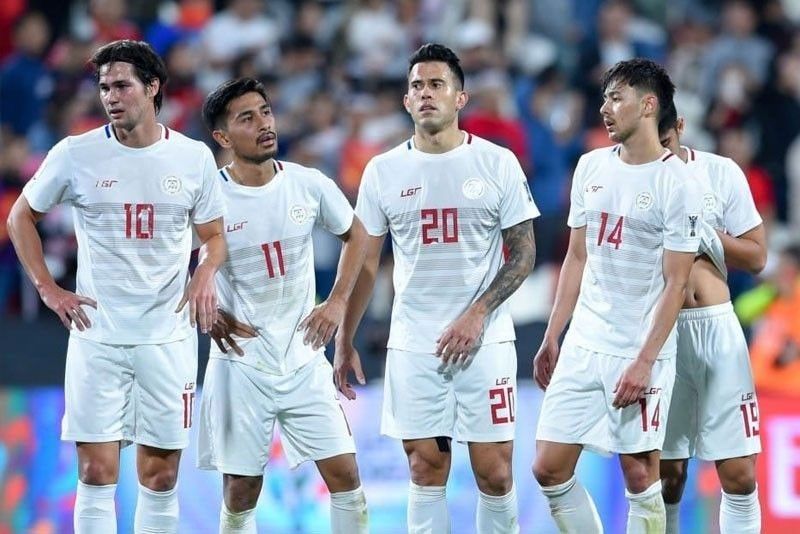 MANILA, Philippines — The Philippine Azkals are in high spirits as they kick off their bid in the final round of the 2023 AFC Asian Cup Qualifiers against Yemen today in Mongolia.
The Pinoy booters hit the field of the MFF Stadium in Ulaanbaatar at 12:30 p.m. with intense desire to get a winning start in Group B.
"Preparation is going well. We have good access to the field where we play. The weather is perfect football weather. There's nothing to complain about the preparations," Azkals coach Thomas Dooley said.
"The mood is good. Players are focused and know what a difficult challenge we are facing. That is very important and therefore very positive. It looks like we got something going in such a short time," he added.
Dooley assembled a 24-man team led by veteran Neil Etheridge, naturalized player Bienve Maranon and touted Bundesliga player Gerrit Holtmann for the June 8 to 14 qualifiers.