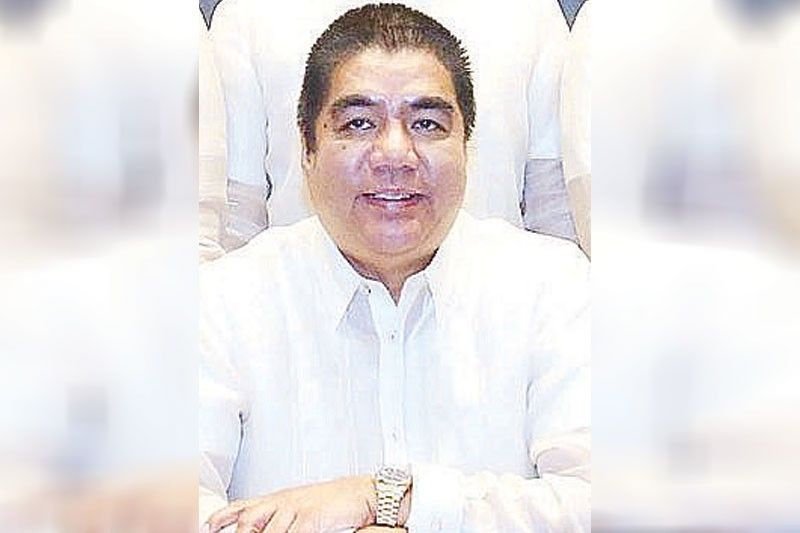 PBA willing, ready to assist FIBA
MANILA, Philippines — PBA commissioner Willie Marcial said yesterday the pro league will share its experience in creating the successful Clark bubble if called on by FIBA and SBP to work together for the staging of the third FIBA Asia Cup qualifying window on Feb. 18-22 next year. With South Korea's withdrawal from the second window that ended in Bahrain yesterday, FIBA may decide to schedule two games between South Korea and the Philippines in the third window. As it stands, the Group A games in the third window are Philippines vs. Indonesia and Thailand vs. South Korea on Feb. 18 and Philippines vs. South Korea and Thailand against Indonesia on Feb. 21.
The Bahrain window was played in a bubble like the PBA is doing for the Philippine Cup, now in the finals stage, in Clark. The Philippines has offered to host the third window and FIBA may cluster games in two groups involving up to eight teams in February. SBP chairman emeritus and FIBA central board member Manny V. Pangilinan said the Philippines will be prepared to host one or two groups if FIBA gives its go-signal.
Marcial said the airport facilities in Clark make it easier for foreign teams to clear immigration and health protocols before entering the bubble. He said from Day 1, TV5/Cignal and the Clark Development Corp. have documented the PBA bubble experience so that a replication will benefit from the lessons learned.
During the bubble, the PBA was momentarily bogged down by false positives. The league suspended 12 games, including nine from Oct. 30 to Nov. 2, while the IATF came up with additional protocols. Apparently, there were faulty lab results from the regional hospital in San Fernando. It was later decided to tap the Red Cross exclusively for testing. Since the PBA entered the bubble last Sept. 28, not a single person has tested real positive, giving the league a 100 percent success rate.
"Our index case was a PBA official, the next one a player," said Marcial. "The referee who was earlier identified as a suspect case tested negative both in antigen and RT-PCR confirmatory tests, the same with the player. We just followed the protocols which are specifically to ensure everyone's safety. We coordinated with infectious disease experts and the lab to investigate cases. There are several layers of protocols in the bubble such as daily clinical checks, isolation and use of antigen and RT-PCR tests. First, we isolated the cases and their close contacts and had them tested immediately. We suspended all activities in the bubble as well as some of the games in compliance with IATF guidelines as well as to do disinfection and sanitization. We just continued to strictly follow the protocols and be extra careful inside the bubble. Once everything was back to normal, we proceeded with the games. Protocols are in place in anticipation of incidents. We're confident the bubble was never breached and the layers of safety that we put in place are working."