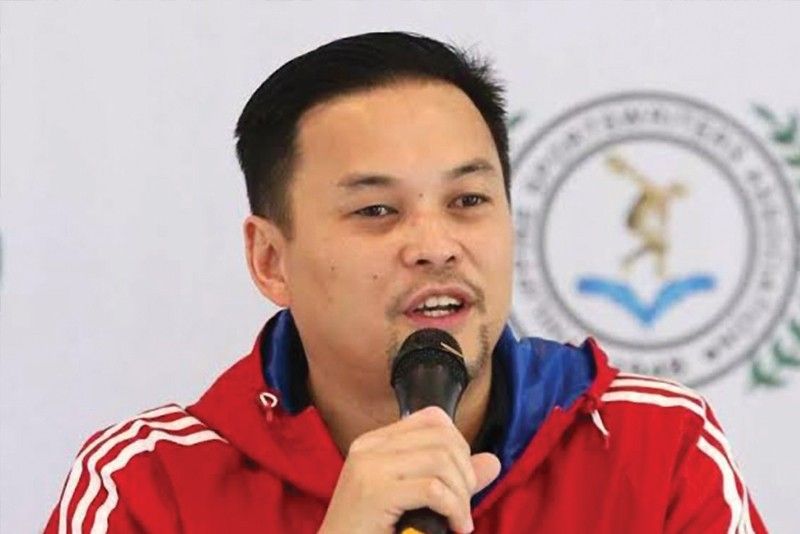 Mikee Romero Urges Collegiate Leagues 'Stop Fielding Foreigners'
Jess Diaz
(The Philippine Star) - October 1, 2019 - 12:00am
MANILA, Philippines — Deputy Speaker Mikee Romero is seeking a ban on foreign players in collegiate competitions like the University Athletic Association of the Philippines (UAAP) and National Collegiate Athletic Association (NCAA).
In Resolution No. 388 filed yesterday, the representative of 1 Pacman, an avid sportsman, urged the House of Representatives to pass a bill that should prohibit schools from enlisting foreigners for sports competitions.
"This practice of bringing in non-Filipino and foreign recruits does not help in the development of any sport in the country. In fact, it is counter-productive, as it shuns the growth of homegrown athletes," he said.
Romero said local colleges and universities are "so engrossed in winning a championship that they don't recruit Filipinos anymore and instead go to African and American countries to recruit players."
Schools in the UAAP and NCAA, the top two collegiate tournaments in the country, have turned to foreign student-players to boost their championship drives.
Even lower collegiate tournaments, like the UCBL (Universities and Colleges Basketball League), have embraced the idea with a handful teams enlisting "import" from the Congo Republic, Senegal and Ivory Coast.
In the UAAP, Bright Akhuetie of Nigeria, playing for University of the Philippines, is the reigning MVP. Another Nigerian, Prince Eze of Perpetual Help, won the MVP title in the NCAA last year.
"There is no sense of affinity anymore between players and spectators and fans, as the audience is merely watching foreign imports dominate collegiate and university teams. Unfortunately, this does not reflect well on us as a people," Romero lamented.
He noted that there have been social media posts calling for a ban on foreign players.
However, he said collegiate and university leagues "have been flip-flopping on this issue."
"It is imperative that the legislature enact the necessary measures that would stop and prohibit all collegiate and university leagues from recruiting, acquiring and using non-Filipino citizens as players," he stressed.
He pointed out that he is seeking the prohibition "for the good of Filipino players and for the growth of Philippine sports."