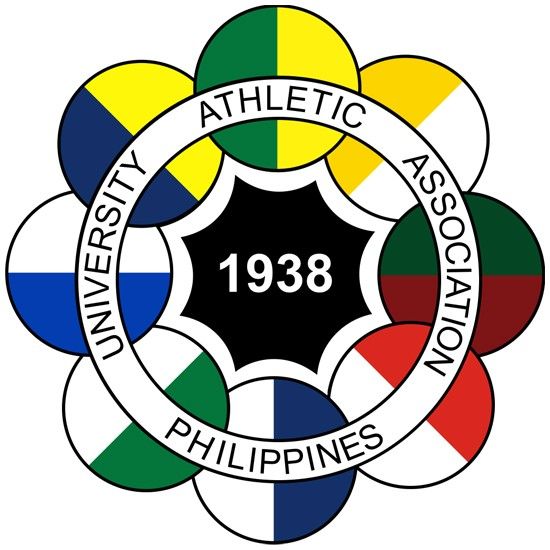 UP, UST settle for draw in UAAP football
MANILA, Philippines – The UAAP football finals rematch between the UP Fighting Maroons and the UST Growling Tigers ended in a stalemate, 1-1, after both squads failed to convert on multiple chances at the FEU Diliman Football Field on Thursday.
The defending champions struck first with a soft touch from Daniel Saavedra off a UST defender in the 50th minute.
But the lead was short-lived as freshly subbed in Growling Tiger Steven Anotado made good on a through ball from Austin Alianza in the 54th minute to quickly even things out once again.
The Diliman-based squad was more dominant to start the match, with the defending champions creating chances on a goal early on. UP strikers Kyle Magdato and JB Borlongan were quick to pressure UST, with UP focusing on creating chances off long balls.
But UP struggled to put the ball through the net.
By the middle of the first half, it was UST's turn to become more aggressive. Punishing UP for failing to keep the ball safe in the midfield, Alianza and AJ Pasion conspired to have the defending champions on the defensive.
Despite aggressiveness from both sides of the pitch, the halftime whistle sounded with the two squads empty-handed.
The two goals of the match were scored in quick succession come the second half, with UP and UST trading goals early in the second period.
UP and UST had their fair share of chances on a goal for the rest of the second half.
Anotado became dangerously close to a brace in the second half but his hit ended up off-track.
For his part, JB Borlongan almost converted on a long ball for UP late in the game, but UST's Zaldy Abraham was able to make the save.
The Tigers had the last chance to score as a frantic battle for the ball off of a free kick almost put them in front of the defending champions. Luckily for UP, their defense was enough to get the ball out.
UP breaks their two-game slump, sharing points with UST and improving to a 2W-1D-2L record for seven points, while the Growling Tigers improve to 2W-4D-1L for 10 points.