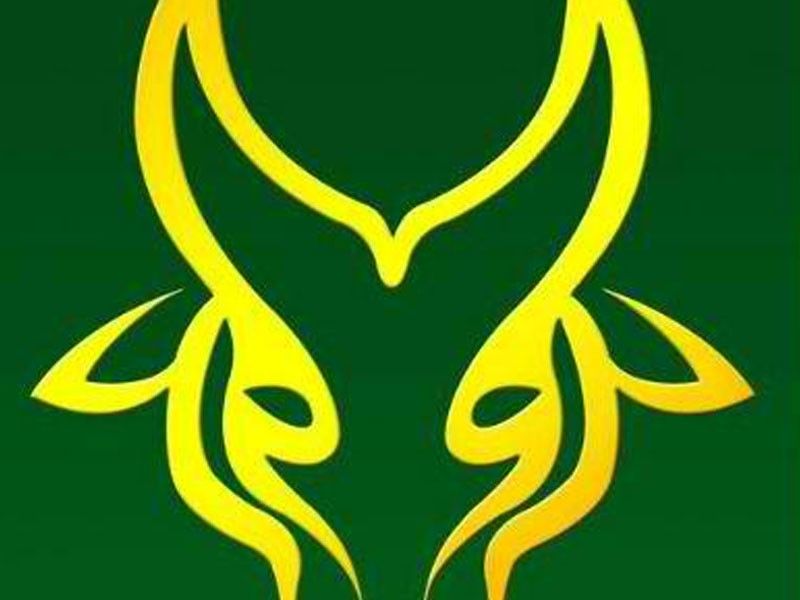 FEU slams 'cyberbullying' incident on student-athlete
MANILA, Philippines – Far Eastern University (FEU) has issued a statement condemining what it calls a "cyberbullying" incident involving one of its student-athletes.
A female student-athlete from FEU was allegedly wrongfully tagged as a woman in a sexually explicit video that had been circulating online.
"This clearly is an act of cyberbullying that causes negative psychological effects and harm to any individual, private or public," the statement published on FEU's website read.
The statement also called for students to be prudent and refrain from harrassment.
Here's the link to the statement: http://tinyurl.com/y56fm9hn