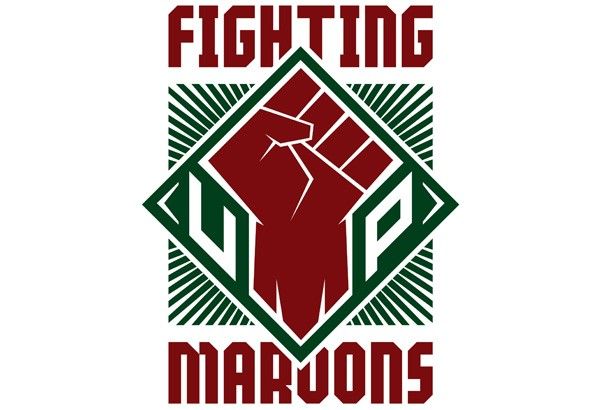 Perasol hardly surprised with Manzo's breakout game for UP
MANILA, Philippines – Jun Manzo was a big revelation in University of the Philippines' 79-88 loss to Ateneo in Game One of the 81st UAAP men's basketball finals on Saturday at the Mall of Asia Arena.
But it hardly surprised Fighting Maroons head coach Bo Perasol, who saw Manzo's performance as one of the silver linings in their defeat.
"I couldn't question the heart of that guy. Even during the Adamson series, you can see in his eyes he really wants to prove something that we're not a fluke and we can compete with the best and he can compete with the best," said Perasol.

"Before he (Manzo) was not known, there's already Matt Nieto, Mike Nieto, Tyler Tio, Jerrick Ahanmisi and all of that. Now, he's trying to figure out that, 'hey I can compete with you too,' which he has shown in our series against Adamson and this game against Ateneo," he added.
With fellow Cebuano guard Paul Desiderio struggling with his offensive game, the former University of Visayas Lancers guard stepped up big offensively that kept UP in the game.
Manzo finished with 19 points on an efficient 8-of-11 shooting from the field, grabbed four rebounds and issued three assist in 31 minutes.
His explosion in the second and third periods of the game was very timely as Desiderio, the hero in UP's Final Four victory over Adamson, was held down to just five markers and bled for his points while Bright Akhuetie suffered a knee sprain early in the third canto.
Perasol hopes Manzo can sustain his offensive form in the coming Game Two where the Fighting Maroons face their fourth do-or-die game of Season 81.
"The good thing is we have a chance to rest a little bit. That is very important. Some of the guys are banged up a little bit like Bright. They will have time to recuperate," said Perasol.
Game Two is on Wednesday at the Araneta Coliseum.