Capitals, Cagers turn back rivals
November 6, 2018 | 11:41am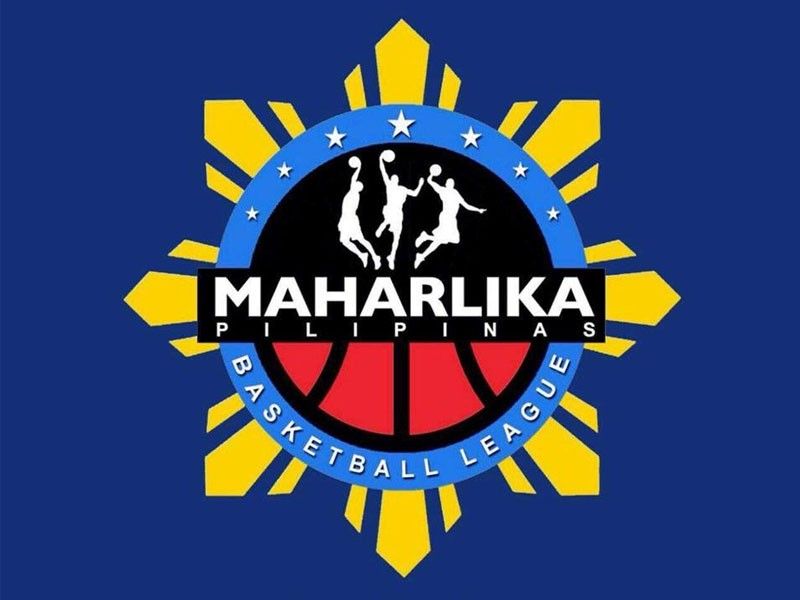 MANILA, Philippines – The Quezon City Capitals banked on the hot hands of Andrew Estrella to subdue the Caloocan Supremos, 81-79, and got back on track in the Maharlika Pilipinas Basketball League Datu Cup at Caloocan Sports Complex.
Estrella pumped in eight straight points in the last three minutes to sway the balance for the Capitals in the see-saw contest that saw 12 lead changes.
The former Mapua Cardinal scored a team-high 20 points, followed by Jay Collado with 17 and Jeff Morillo with 10, for the Capitals, who snapped a three-game slide and improved to 3-7.
The Supremos had a chance to turn the game around, but Paul Sanga's buzzer-beating 3-pointer from deep corner only hit the board.
Almond Vosotros, the league's top gunner, again led Longrich-backed Caloocan with 21 points and 11 rebounds, but couldn't bail out the Supremos from their ninth defeat against four victories.
Mombert Arong chipped in 12 points while Rene Pacquiao, cousin of MPBL founder Sen. Manny Pacquiao, contributed 11 points and 16 rebounds for the Supremos.
Earlier, the Muntinlupa Cagers flirted with disaster before pulling off a 61-60 squeaker over the General Santos City Warriors.
Allan Mangahas, striking at crunch time, made a short floater with 3.5 seconds left for the marginal basket that lifted the Angelis Resort-backed Cagers to a 9-3 mark.
The Warriors, who blew two chances to turn the game around, dropped to 5-7.
With Dhon Reverente and Regie Boy Basibas at the helm, the Cagers clustered 12 points to surge ahead after trailing the Warriors by as many as nine points, 32-41.
Reverente wound up with 13 points and 10 rebounds while Basibas finished with 14 points and nine rebounds as they took up the scoring cudgels from Mangahas, who was held to just seven points, and Chito Jayme, who settled for eight points.
The Warriors got 19 points and 12 rebounds from John Orbeta.
The MPVL visits Valenzuela Astrodome on Tuesday with a twin-bill pitting Manila against Paranaque and Valenzuela against Bacoor.