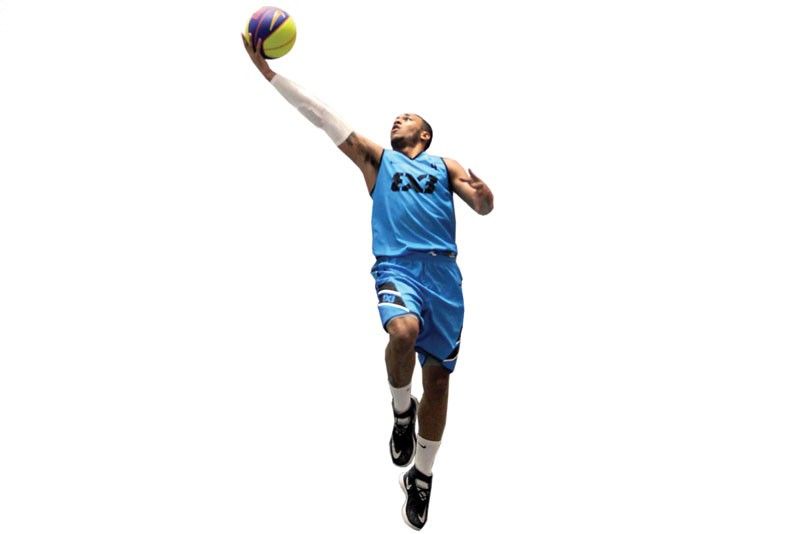 Alaska deals Calvin Abueva for Phoenix's first-round draft pick
MANILA, Philippines — Calvin Abueva is out of the freezer at Alaska Milk and is moving forward with his new team Phoenix Petroleum.
Abueva's indefinite suspension with Alaska is effectively over as the ball club decided to just let go of the player, dealing him to Phoenix in exchange for a first round draft selection in 2019 plus Phoenix reserve wing player Karl Dehesa.
"We would like to thank Calvin for six years of service with Alaska and the good memories. We felt it was best for both Alaska and Calvin to have a fresh start at this time," said the Alaska team in a statement.
Abueva, a champion player with San Sebastian in the NCAA and with the Alaska Aces on his rookie year in the pro league in the 2012-13 PBA season, will have a fresh start with Phoenix under coach Louie Alas.
Abueva and Alas were together for couples of years at Alaska until the latter accepted an offer to be the head coach at Phoenix.
The 6-foot-3 forward was a regular All-Star player and two-time Mythical First Team awardee in his six years with the Aces.
The Alaska management, however, was forced to slap Abueva an indefinite suspension after the player went AWOL (absent without leave) a second time in the course of their 2018 Commissioner's Cup.
Alaska kept Abueva out of the lineup even as the Aces faced the San Miguel Beermen in a best-of-five semifinal showdown.
But Phoenix is too willing to give Abueva a second chance.
"We are elated with the acquisition of Calvin Abueva. Everyone deserves a chance to move on and showcase his talents. Definitely, he will be a boost to our young team with his skills, hustle and energy," said Phoenix top official Raymond Zorrilla.
Abueva was suspended at Alaska but was allowed to suit up with Gilas Pilipinas in the tumultuous Gilas-Australia setto. He was among Gilas players meted suspension by FIBA.