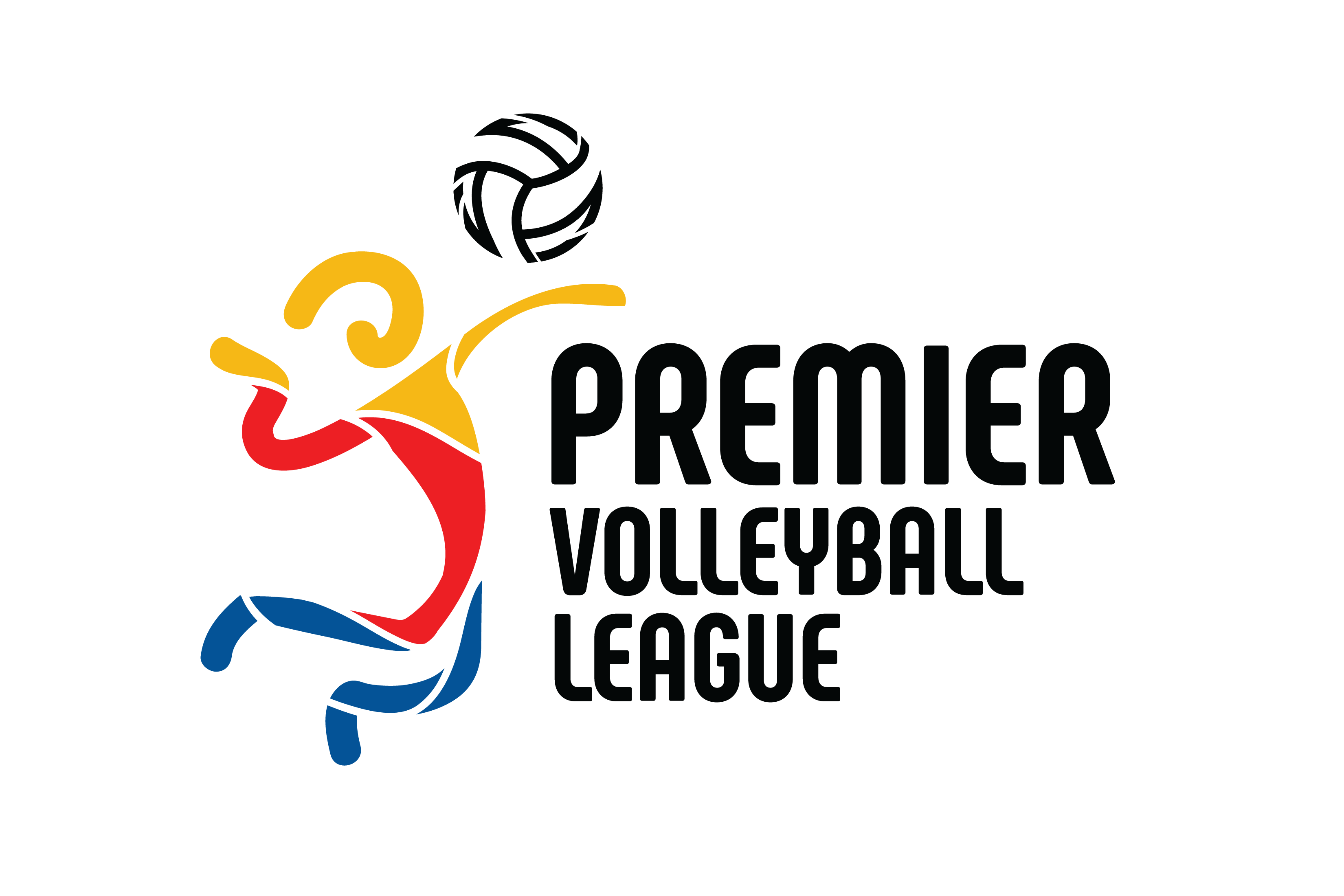 Carlos, Urdas shine as Red beats White in PVL All-Star
(philstar.com) - October 30, 2017 - 8:25am
MANILA, Philippines — Diana Carlos and Aiko Urdas came through with solid efforts to power a Roger Gorayeb-mentored Red squad to a 25-21, 25-22, 13-25, 25-21 victory over the White team in the Premier Volleyball League All-Star Game Sunday night at the Filoil Arena in San Juan City.
Carlos, who plays for State U and Perlas-BanKo, fired 15 hits, including 12 on kills while Urdas, a National U standout who was part of the Bali Pure squad that topped this year's Open Conference, scattered 12 points to tow their team to the win.
Bali Pure's Grethcel Soltones, Jerrili Malabanan and Jasmine Nabor, Perlas-BanKo's Kat Bersola and Amy Ahomiro and Creamline's Cesca Racraquin were also part of Gorayeb's triumphant team.
Nicole Tiamzon, a former UP standout now with Perlas-Banko, paced the White team coached by Pocari Sweat's Rico de Guzman with 14 points while Creamline's Julia Morada dished out 29 excellent assists in the losing cause.
Everyone though went home winners as the proceeds of the yearly exhibition game will go straight to the Hero Foundation.
"It's our way of helping people and giving thanks to the fans who've been supporting not just our team but the whole league as well," said Gorayeb in Filipino.
In the men's side, the Vhyl Verayo-coached Yellow team edged the Oliver Almandro-mentored Blue side, 25-16, 20-25, 25-22, 23-25, 15-9.