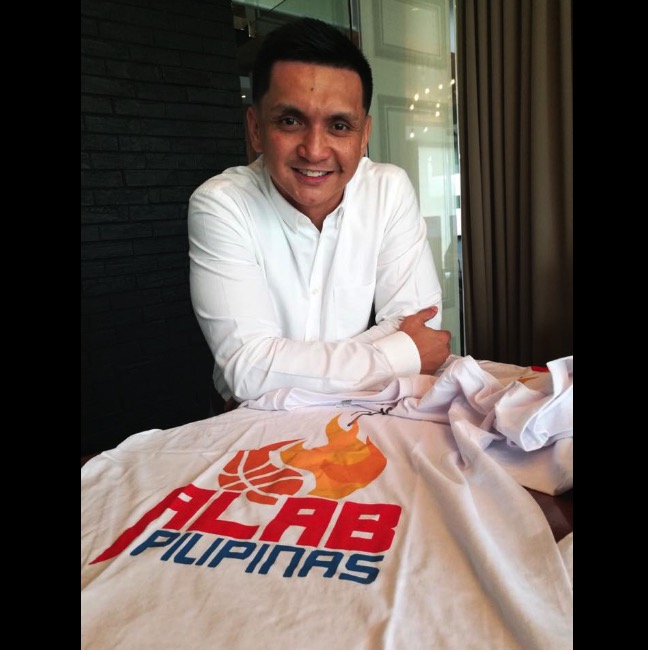 Alab Pilipinas' new head coach Jimmy Alapag | ABL Photo
Alapag named new Alab Pilipinas coach
MANILA, Philippines — It was only a matter of time before Jimmy Alapag dons a coaching mantle.

It happened this Saturday when Alab Pilipinas named him as its new head coach.



Alab Pilipinas is Philippines' team in the ASEAN Basketball League (ABL).

Alapag, one of the Philippine Basketball Association's 40 greatest players, retired from playing basketball in November 2016. But he remained in the basketball circuit, serving as a deputy to national team head coach Chot Reyes and Meralco Bolts' Norman Black.

The 39-year-old Filipino-American is picking up the cudgels from Mac Cuan, who will take a step down as an assistant. The latter led Alab Pilipinas to a semifinals finish in the previous season.

A former PBA Most Valuable Player, Alapag was earlier reported to be interested in becoming a playing coach for the ABL team.