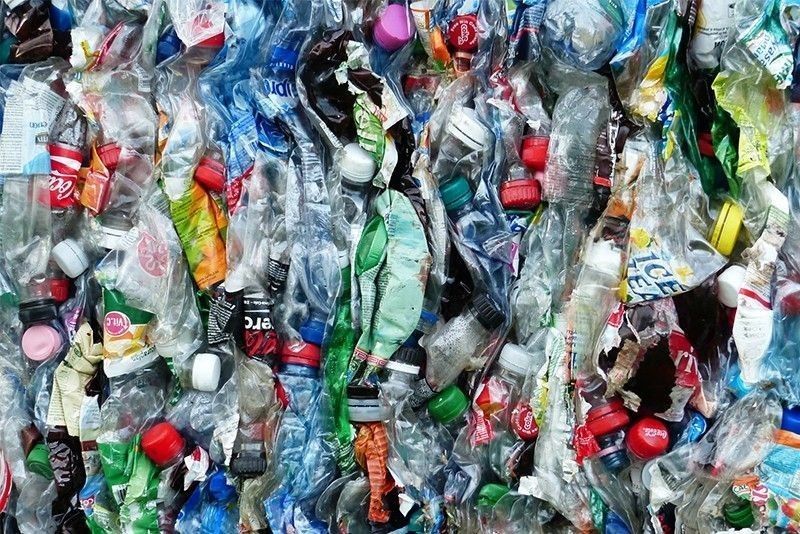 A representative of Verde Soko Philippines declined to discuss why the shipped items were wrongly declared.
Pixabay
What is single-use plastic pollution?
(Agence France-Presse) - June 7, 2019 - 10:51am
MANILA, Philippines — Tons of garbage sent to the Philippines years ago was shipped back to Canada on Friday after a festering diplomatic row, as Asian nations increasingly reject serving as dumping grounds for international trash.
Watch this video explaining the single-use plastic pollution here:
— AFP