For the love of education: Make your passion a thriving career with Kumon
February 14, 2023 | 1:33pm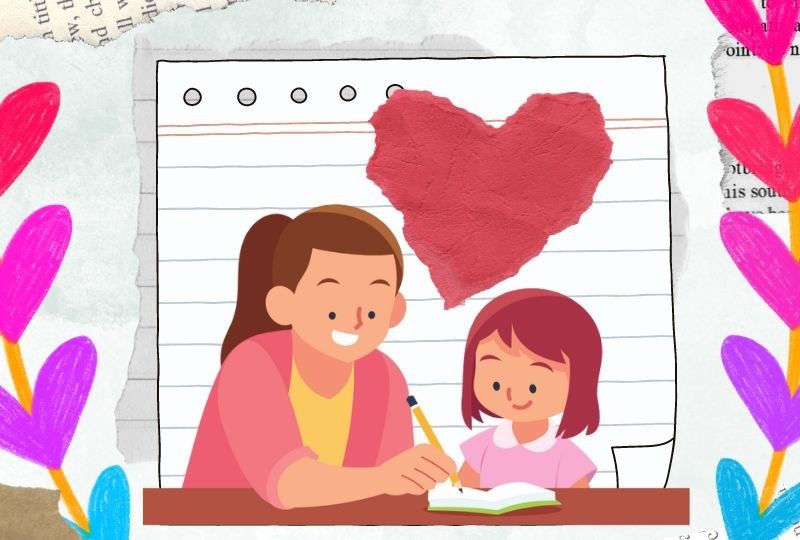 MANILA, Philippines — Love comes in different forms: romantic, self-love, platonic love for friends, family and more. Whatever it is, love is often about following what your heart desires.
The same is true for pursuing passions. While a relatively underrated form of love, following the things, hobbies and even the career your heart wants often leads to greater overall happiness and a sense of satisfaction. How much more if this passion can be turned into something profitable and sustainable?
Fortunately, those who are passionate about education and inspiring younger generations have the opportunity to make their passion not only worthwhile but also a profitable pursuit through Kumon.
Here's how this 60-year-old education franchise can make it possible for you.
1. There's a demand for your passion
With education being a priority of many Filipino families, there are numerous parents out there who are willing to put in extra just to ensure that their children are ahead and equipped with the competencies they need in life.
This value for education makes education franchising a viable business opportunity in the country, as seen in how Kumon in the Philippines has rapidly expanded to 300 centers in just 25 years.
2. A well-loved name in the business
The advantage of franchising is that you no longer have to start from scratch and build a brand from there. Especially if you are franchising an internationally known brand like Kumon, chances are that there's already an awareness and affinity that you can count on as you build your business.
As a franchisee, you can leverage the reputation Kumon has built over the years, being the world's largest after-school learning program, with over 4 million students in more than 50 countries and regions.
As you start a franchise with Kumon, you now have a higher success rate as you carry on a name that's well-recognized in the education field, and already has a loyal customer base.
3. A healthy, two-way relationship
Like in any form of love, it is normal for one to feel a fear of unrequited feelings and abandonment. The same is true in the field of franchising, where there exists the possibility of being left out and forsaken by your supposed business partner.
Luckily, such is not the case in franchising Kumon where they foster functional and healthy relationships between franchisors and franchisees.
Kumon values mutual growth. For its franchisee-instructors, Kumon is committed to helping every franchisor achieve career and personal growth, business incentives and continuous instructional training and support.
What's more is that Kumon assists every franchisee-instructor in their business journey, even in their marketing needs, boosting their visibility and growing their business.
Plus, they open the door for local and international training and give franchisee-instructors exposure to get more industry knowledge.
4. Pursue your love for education and children
Profits aside, franchising Kumon allows you to embrace your love for education, children and even yourself.
Education as a profession is often regarded as a "calling" — a passion of higher purpose. But it being a calling is oftentimes used as an excuse to undermine and undervalue their contributions to society.
Kumon, on the other hand, gives you the platform to pursue your passion and at the same time reward you for it — not only in terms of profit but also the self-fulfillment in doing something worthwhile and impactful to the community.
Embracing the love for education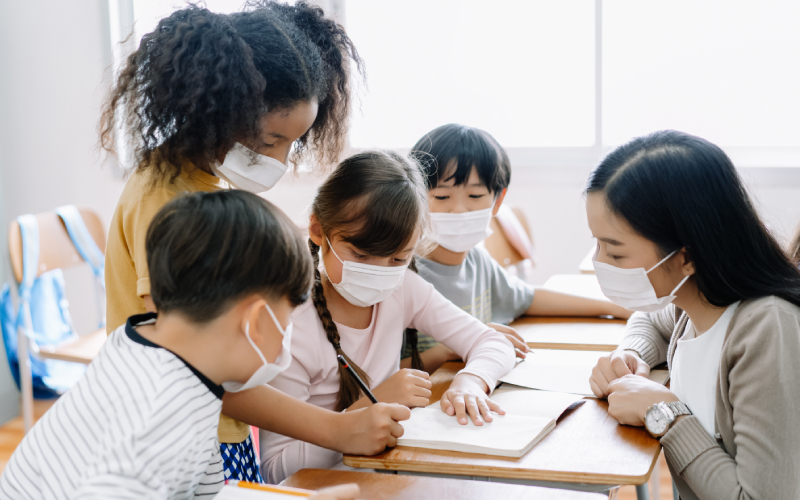 It is no surprise that Kumon as a business was designed to empower franchisees to do what they love. Originally, the internationally acclaimed Kumon Method of Learning itself was rooted in -, and borne out of love.
Kumon Founder Toru Kumon developed the Kumon program to equip his son, Takeshi, with skills and knowledge to tackle and make him enjoy learning advanced math. By creating worksheets to foster his child's skills and independence, and with constant practice and commitment, Takeshi improved and solved calculus during 6th grade.
Sixty years since then, the love for learning has reached the lives of millions of children through the Kumon Method of Learning, and it will continue to change more and more lives — from students, and franchisees to parents — as it puts utmost importance on the love for learning.
Embrace the love for education today and join Kumon in making a global impact!
Open your own Kumon Center by filling out this form: https://ph.kumonglobal.com/franchise-enquiry.