Beware of medicine for colds – FDA
November 21, 2023 | 12:00am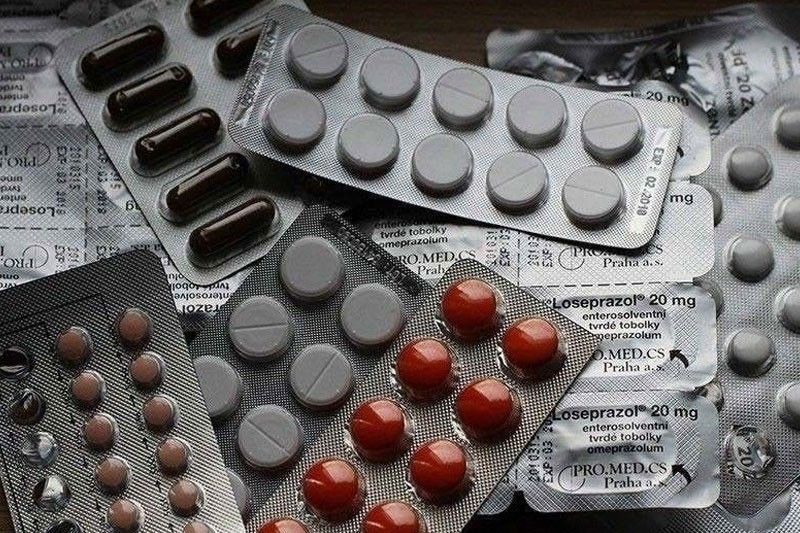 MANILA, Philippines — The Food and Drug Administration (FDA) has warned the public against using and purchasing a counterfeit version of an over-the-counter medicine for colds.
In an advisory issued recently, the FDA noted that consumption of fake drugs poses health risks.
"All healthcare professionals and the general public are hereby warned as to the availability of these counterfeit drug products in the market, which poses potential danger or injury to consumers," the FDA said.
The agency is referring to the counterfeit version of Phenylephrine HCl + Chlorphenamine Maleate + Paracetamol (Neozep®Forte) 10mg/2mg/500mg tablet.
The FDA has directed establishments and drug outlets not to sell counterfeit products.
The agency said importation, sale or offering for sale of such products is in violation of the Food and Drug Administration Act of 2009 and the Special Law on Counterfeit Drugs.
Anyone found selling counterfeit medicines will be penalized.
The FDA also urged local government units and law enforcement agencies to ensure that fake drugs are not sold in their areas of jurisdiction.
Consumers are advised to purchase drug products only from FDA-licensed establishments.