9,443 drug suspects caught in Metro Manila in 5 months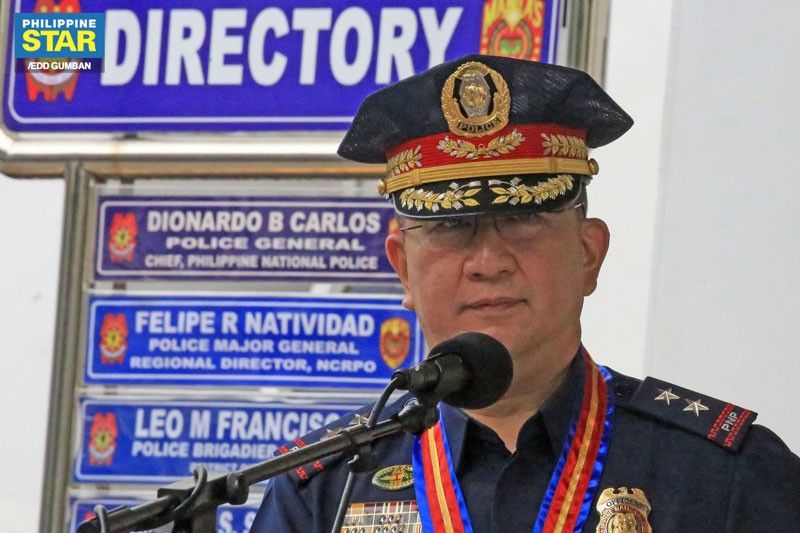 MANILA, Philippines — Up to 9,443 drug suspects were arrested in Metro Manila in the past five months, the National Capital Region Police Office (NCRPO) reported yesterday.
NCRPO director Maj. Gen. Felipe Natividad said the drug personalities were arrested in 5,148 law enforcement operations in Metro Manila from March 1 to July 31.
At least 260.83 kilos of methamphetamine hydrochloride or shabu, marijuana and cocaine worth P1.28 billion and ecstasy tablets with a street value of P13,600 were seized during this period.
Apart from the drug suspects, Natividad said 5,932 wanted persons were arrested by policemen.
The NCRPO apprehended 8,790 persons for illegal gambling and confiscated P1.92 million bet money.
According to the NCRPO, 532 people were arrested for possession of loose firearms and explosives.
Natividad commended police officers for their accomplishments in the past five months.