National Museum reopens after Marcos inauguration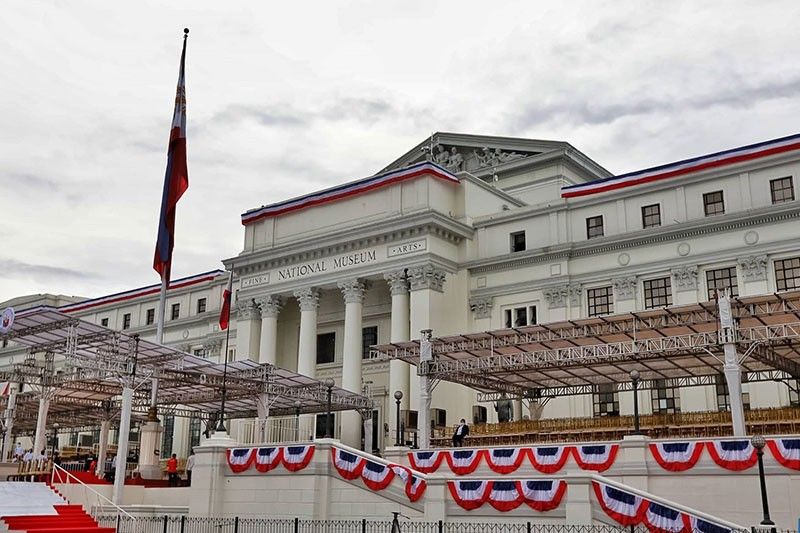 MANILA, Philippines — The National Museum reopened yesterday after being closed for the inauguration of President Marcos.
In a Facebook post on Monday night, the management said the National Museums of Fine Arts, Anthropology and Natural History reopened yesterday "after temporarily closing to the public" for the inauguration.
Marcos was inaugurated at the National Museum of Fine Arts, where former presidents Manuel Quezon, Jose Laurel and Manuel Roxas also took their oaths of office.
The historic building used to serve as the old legislative building, where Marcos' father, the late president Ferdinand Marcos Sr., held his fifth State of the Nation Address and was met with protests by 50,000 people, sparking the period of civil unrest in the 1970s called First Quarter Storm.
The national museum also serves as a custodian of paintings owned by Marcos' mother Imelda, which were ordered seized by the Sandiganbayan due to a civil forfeiture case involving the family's ill-gotten wealth.