MMDA inaugurates new head office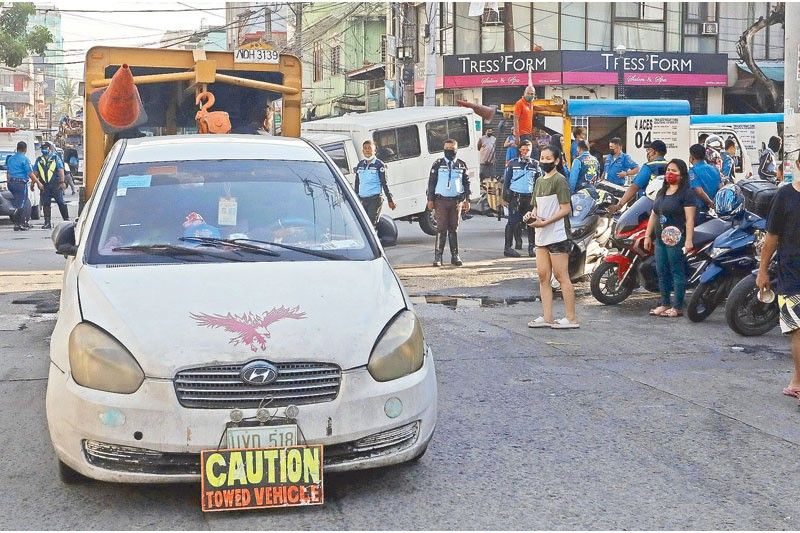 MANILA, Philippines — The Metropolitan Manila Development Authority (MMDA) inaugurated its new head office in Pasig on Monday.
In a statement, the MMDA said its new head office building is located along J. Vargas Avenue in Barangay Ugong.
Employees will start moving into the new office within the year, MMDA Chairman Romando Artes said.
"We started with an idea, and now we stand in the actual building of our lifetime dream – a state-of-the-art government facility, catering to the needs of our employees as well as the clients and partners of Metro Manila," Artes said in his message.
"We now have a safe, structurally sound, sustainable and productive headquarters we can call home," he added, as he underscored that the new building is a "manifestation of commitment to strengthen the organization and provide better services."
Among those who attended the inauguration were President Duterte, Executive Secretary Salvador Medialdea and Sen. Bong Go.
The MMDA's new building will have a centralized data system, an upgraded Metrobase Operations Center and corporate auditorium.
The building will be certified by the Building for Ecologically Responsive Design Excellence with a one-star accreditation.
The building's conception started during the term of the late MMDA chairman Danilo Lim in 2018.