MMDA: No coding on May 9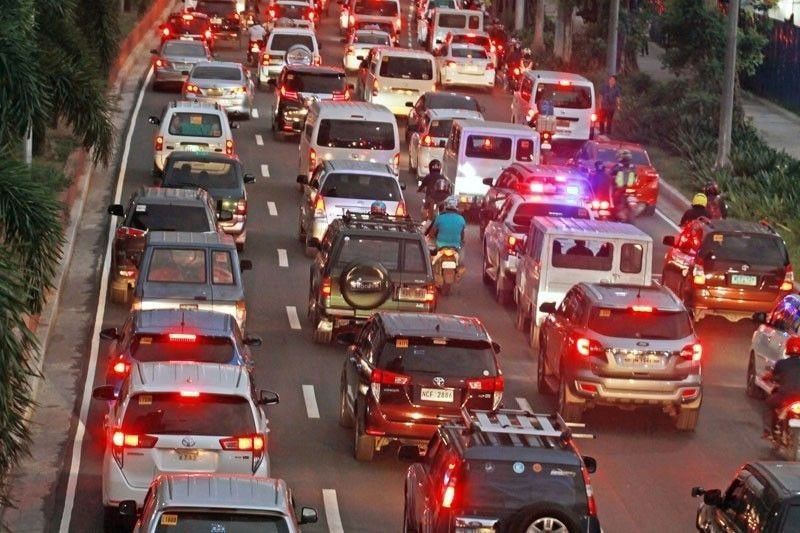 MANILA, Philippines — The Metropolitan Manila Development Authority (MMDA) has suspended the number coding scheme on May 9.
The MMDA is implementing the number coding scheme in Metro Manila from 5 p.m. to 8 p.m.
Malacañang yesterday declared May 9 a special non-working holiday to allow voters to cast their ballots.
The MMDA will deploy at least 90 personnel to man traffic along major thoroughfares during Monday's elections.
MMDA Chairman Romando Artes said most of the traffic enforcers would be deployed near the Philippine International Convention Center (PICC) in Pasay where the canvassing of votes would be held.
"Traffic congestion in the area is expected as it will coincide with some graduation rites at the PICC plenary hall," Artes said.
The MMDA will close Magdalena Jalandoni street from Buendia to Vicente Sotto street on Monday.
"Traffic signs will be installed on the northbound portions of Macapagal and Diokno boulevards to guide motorists," Artes said.
Meanwhile, MPCALA Holdings Inc., the concessionaire for the Cavite-Laguna expressway, is ready for the expected surge of motorists passing through its expressways beginning today until May 9.
With over 67 million Filipinos expected to participate in the elections, MPCALA said it would deploy additional traffic marshals, security teams and toll plaza personnel to provide assistance to motorists.